Freshman congressman still hoping to 'Give Congress Heck'


OLYMPIA -- Even if you don't live within the boundaries of the new 10th Congressional District (Tacoma to Olympia), you probably remember last fall's campaign signs:

"Give Congress Heck!"

That was the centerpiece of Denny Heck's platform, to shake things up in D.C. and break the impasse between Republicans and Democrats in Congress.

But has he stuck to it?

Reflecting on his first 100 days in office, Heck said that "in some ways" things are more dysfunctional that he ever could have thought during the campaign. However, he acknowledges there are "signs of hope."

One of those, he said, includes the recent bipartisan passage of the Violence Against Women Act. But on the big issues of the budget and fiscal matters, Heck admits Congress remains mired.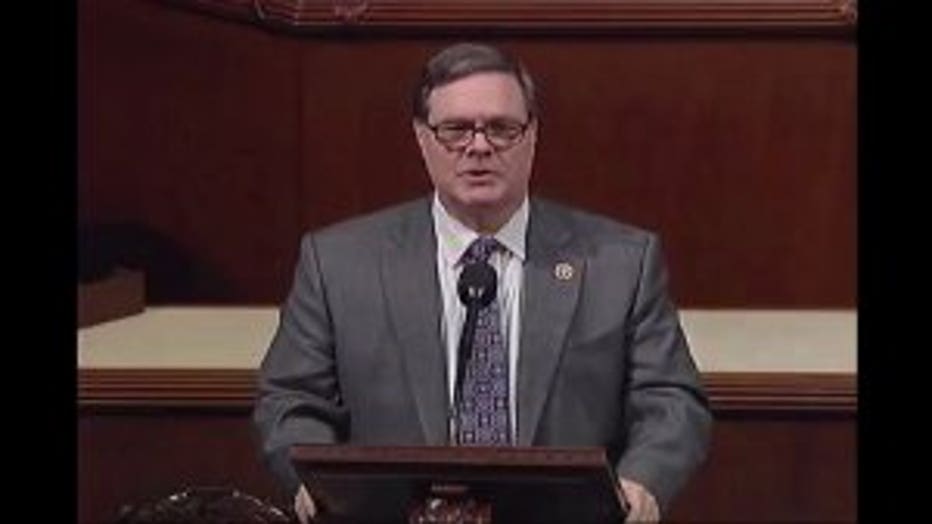 "Neither side is going to get all they want," said Heck, who supports the president's call for reforms to Medicare and for increases in tax revenue. "We can wait and beat the daylights out of one another every two years in the election cycle, and in the meantime every 90 days go through one of these fiscal cliff deals, or we can get down to the serious work of budget making."

One topic that Heck hears about when he travels back to the district is marijuana. He said the federal government needs to act to ensure that state residents don't find themselves in an untenable, illegal situation.

"It's just to me nonsensical that on the federal drug schedule, marijuana is a Schedule 1 drug -- most serious," Heck said. "Methamphetamine is Schedule 2. Meth is the scourge of this earth, hugely addictive, cheap to make, easily available. It makes no sense to me whatsoever."

When it comes to guns, Heck is supportive of universal background checks, but said that an assault weapons ban or a limit on magazine clips won't pass the House.

"Doing nothing isn't an option," he said. "We're a better nation than this."

Rep. Suzan DelBene, D-Wash.,  is another freshman member of Congress that returned to the state recently. DelBene spent a lot of time with local businesses on her visit.  She's championing a bill to require online purchases be subject to sales taxes.

"All of our local businesses say they want to compete on a fair and equal playing field," DelBene said.  "They have to charge sales tax right now, and they think that online retailers who are competing with them, sometimes taking advantage of local customer service, should also have to."

DelBene argued that taxing online retailers would generate $280 million for state and local governments in Washington state over the next two years.