Freight train derails in Okanogan County; no injuries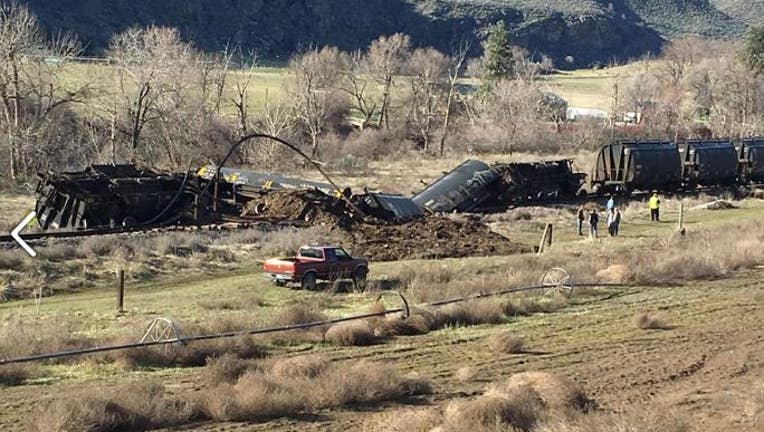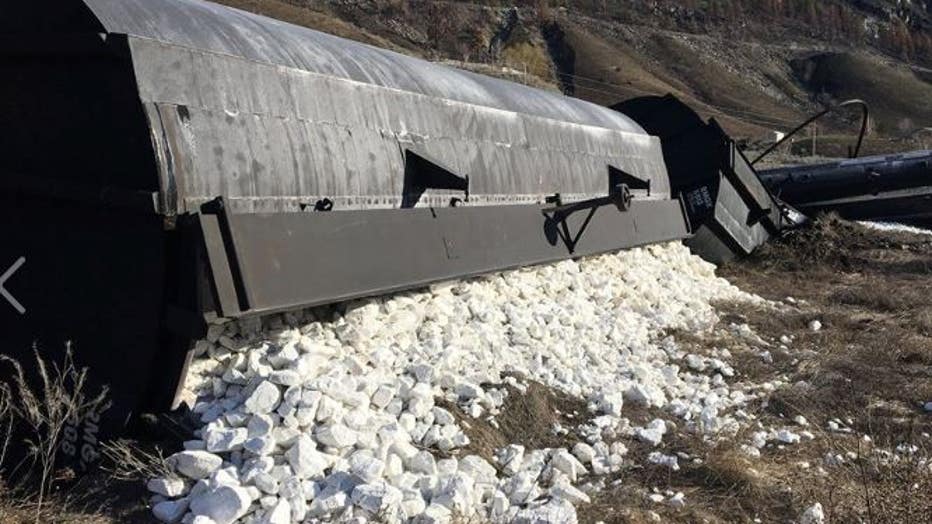 (Photo: Okanogan County Emergency Management)

RIVERSIDE, Wash. (AP) — Authorities say no one was injured when a train carrying calcium carbonate derailed in Okanogan County.


Okanogan County Emergency Management says five cars of the 52-car train derailed Monday afternoon near Riverside in the north-central part of the state.

County emergency management officials said in a Facebook post that the train was just starting its journey south traveling less than 9 mph near Riverside when it appeared the ground under the track liquefied.

Officials say calcium carbonate is a non-hazardous neutral stone.