Freezing temps heading our way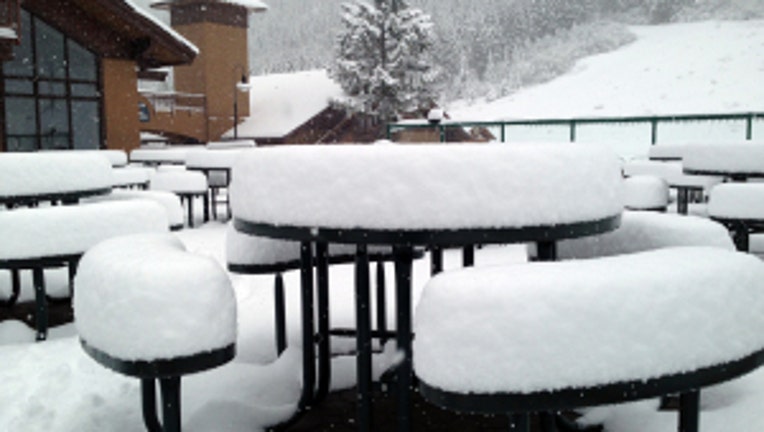 article


The Cascades picked up on their first big snow this weekend allowing skiers and snowboarders to enjoy fresh powder at both Crystal Mountain and Steven's Pass today. Both locations measured about two feet of new snow and will get another 1"-4" tomorrow.

As for the lowlands, we are gearing up for another system heading our way tomorrow. This will cause increasing clouds throughout the day and scattered rain by Sunday afternoon.

Monday will see heavy rain at times as a warm front lifts through the state. This will raise snow levels to about 5000 feet and generate .25"-1" of rain in the lowlands on average. After this system passes through, it will take a day or so for skies to clear, but once they do, temperatures are going to drop fast giving us the first freeze of the season! Expect freezing overnight lows Tuesday through Thursday.