Free flu shots in Tacoma Wednesday for kids, uninsured and low-income adults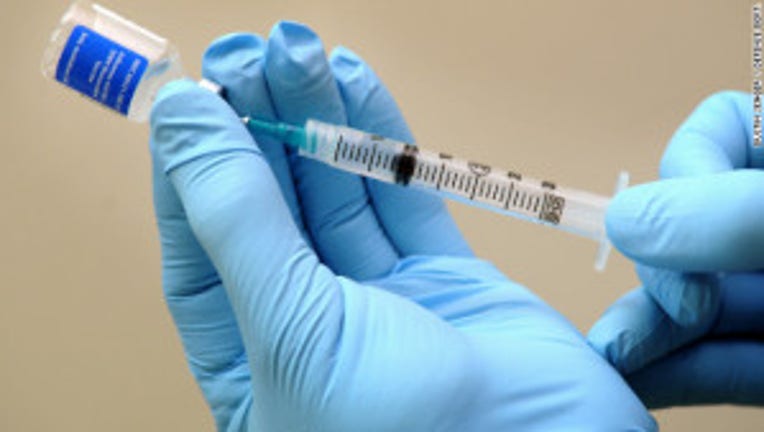 TACOMA -- Free flu shots will be provided in Tacoma Wednesday to children ages 6 months to 18 years and for low-income or uninsured adults ages 18 to 64.

The shots will be provided from 5 p.m. to 7 p.m. Wednesday at the Tacoma-Pierce County Health Department Auditorium, 3629 S. D St., Tacoma, 98418.

For more information, call (253) 798-6410. Or visit its website.

The Puget Sound area, the state and nation are seeing the earliest arrival of flu season since 2003. The steps to prevent the onset and spread of flu remain the same. The most important step is to get the flu shot.



"Vaccination is the best thing people can do to protect themselves and their families," said Nigel Turner, Tacoma-Pierce County Health Department's communicable disease division director. "While we recommend that people get the flu shot as early as possible, you can get a flu shot throughout the season. This simple step not only protects you from the flu, but it helps to protect vulnerable people in our community such as infants, the elderly and immune-compromised individuals," he said.

This season's vaccine includes protection against two new viruses that are different from last season's flu vaccine.

According to a recent Centers for Disease Control and Prevention (CDC) study, if you get vaccinated with this season's flu vaccine, you are about 62 percent less likely to need to go to the doctor to get treated for the flu. "This translates into a couple of things," said Turner. "With the protection of the flu shot, you may not get sick, and if you do get sick, your symptoms will likely be less severe," he said.