Free beer: Chris Hansen offers arena supporters a cold one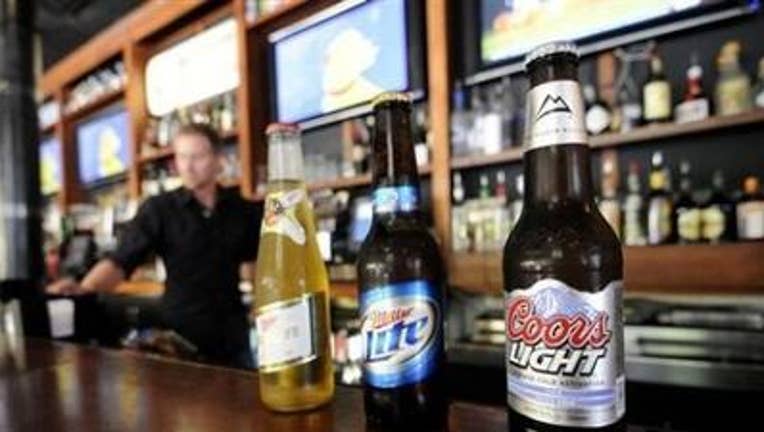 Well, you've got to hand it to the guy — Chris Hansen, who for months has been lobbying the King County Council and the city of Seattle, all while spending millions of dollars purchasing land in SoDo to build the arena, is now offering his supporters a bit of a payback — free beer.

With the green light from the city council announced Tuesday, Hansen posted on the Sonics Arena website his gratitude to the city, various stakeholders and his fervent supporters.

"As one fan told me at Bumbershoot last weekend, 'They can tear out my heart bro, but they can never take my Sonic Soul'," Hansen posted. "And on that note, I would personally like to buy you all a beer at FX McRory's this Thursday from 5-7. First beer for everyone is on me."