Free admission to local museums and art galleries Saturday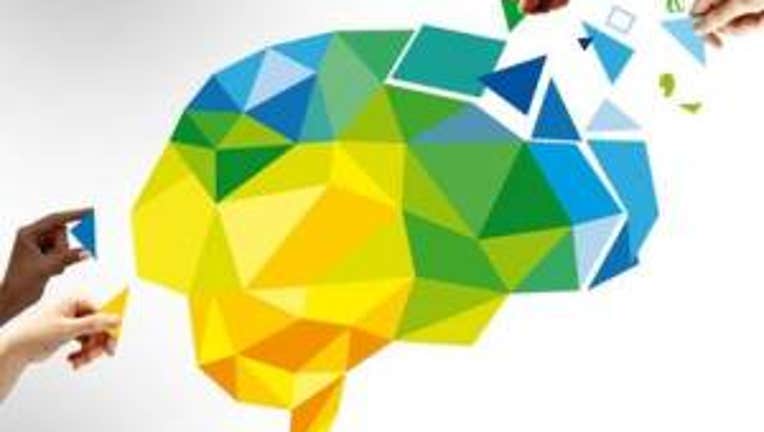 SEATTLE – Several local museums and art galleries are offering free admission on Saturday as part of International Museum Day.

The Seattle Art Museum Downtown and the Seattle Asian Art Museum are each offering free general admission. However, this does not include admission to SAM's special exhibition, Rembrandt, Van Dyck, Gainsborough: The Treasures of Kenwood House, London.

Other participating area museums include the Henry Art Gallery and the Tacoma Art Museum.

According to a release, International Art Museum Day emphasizes the lasting impact museums can have on their communities and the value they have in society. Last year 32,000 museums from 129 countries on five continents participated in the day.