Frantic boyfriend questioned in possible homicide, police say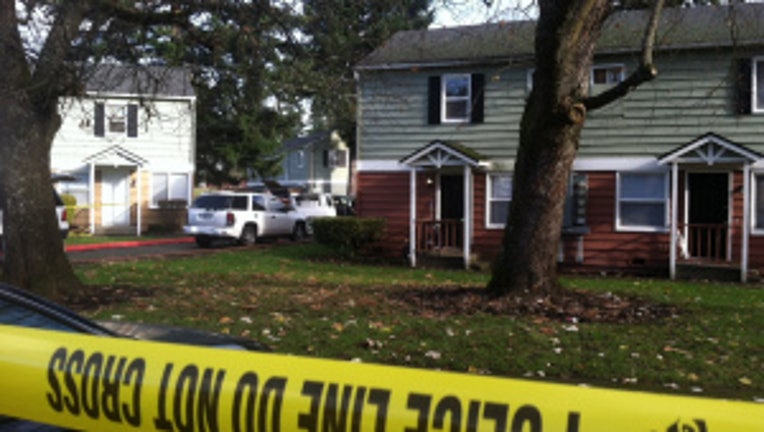 article
LAKEWOOD --  A woman is dead after what appears to be a violent encounter with her boyfriend.

Lakewood Police report that just after 4 a.m. Wednesday, a frantic man called 911 and said his girlfriend was unresponsive and needed help. Medical aid responded to the Pacific Walk Townhomes, located on the 8300 block of 31st Ave. South and reported the 'suspicious circumstances' to police.

The 33-year-old woman was pronounced dead at the scene. Her 32-year-old boyfriend is in police custody and is currently being questioned.

Police will not identify the woman or release more information until the next of kin is notified.

This story will be updated as more information becomes available.