Frank Pawul sentenced to life in prison with no parole in murder of Deputy Daniel McCartney


TACOMA, Wash. – Frank Pawul pleaded guilty Friday morning to aggravated murder in the death of Pierce County Deputy Daniel McCartney, who was shot and killed Jan. 7 while investigating a home-invasion robbery in Fredrickson.

Pawul, 34, was sentenced to life in prison without the possibility of parole.

McCartney's widow, Cierra, thanked the community for their support and said she's focused on rebuilding her family's lives.

"Daniel was ripped from me and our sons a mere seven months ago," she said. "His murder left a gaping hole in our lives that will never fully heal."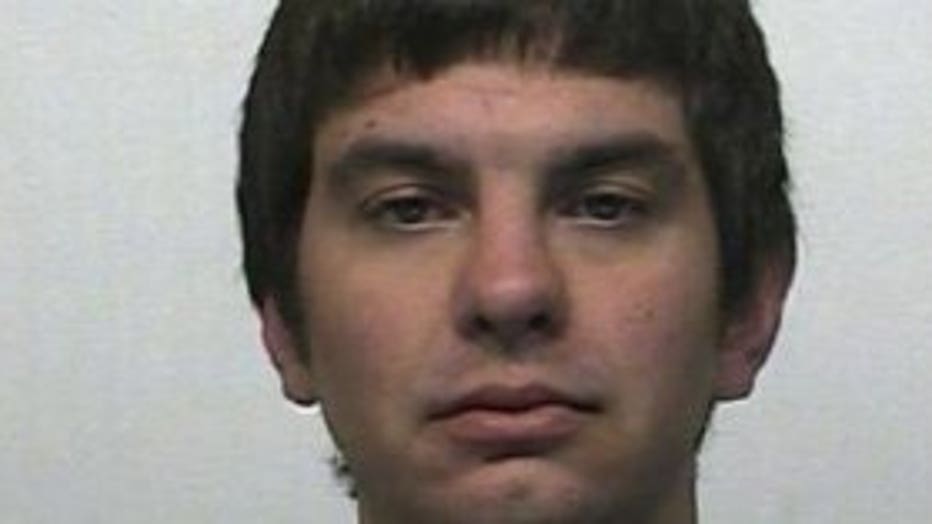 Pawul also pleaded guilty to first-degree kidnapping, unlawful possession of a firearm and conspiracy to commit first degree robbery.

"With this sentencing, it is intended that Frank Pawul will never be allowed back into the community again," Pierce County Sheriff's spokesman Ed Troyer said in a statement. "Hopefully, that knowledge will bring a small amount of comfort to all of us as we continue to grieve Daniel's loss.

"Please know there was no reduction in charges in this case.  No deal and no consideration for any other sentence in coming to this resolution."

On the night of January 7, residents at a mobile home in Frederickson reported to 911 dispatch that there were intruders in their home. Three adults and two children were present when the intrusion occurred. Residents reported that two suspects broke into the home and demanded money. Both were wearing masks and were armed with handguns and Bowie-style knives.