Frank Pawul, 32, arrested in shooting death of Dep. Daniel McCartney
TACOMA, Wash. – The man arrested in the shooting death of Pierce County sheriff's deputy Daniel McCartney is 32-year-old Frank William Pawul, Det. Ed Troyer  confirmed to Q13 News on Monday evening.

Pawul was taken into custody Monday morning by a Washington State Patrol trooper and booked on felony warrants.

As the day progressed and police learned more information about the shooting, Pawul was identified as the suspect and eventually arrested on suspicion of first-degree murder.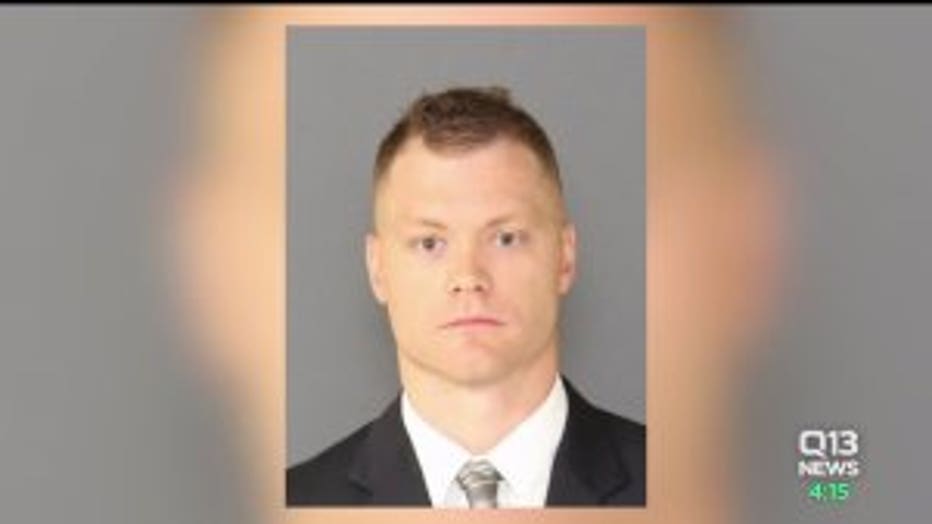 He's being investigated for identity theft, obstruction of police and a warrant for failure to appear for a theft case in Lakewood Municipal Court. No bail has been set.

Pawul has an arrest record dating to 2007, for offenses including burglary, theft, identify theft, drugs, making false or misleading statements, hit and run and driving with a suspended license.




Detectives say there were two suspects. The deputy got into a foot pursuit, shots were fired and the deputy was struck. One suspect was dead at the scene, and a second suspect - believed to be Pawul - fled the scene.

The Pierce County Medical Examiner's Office identified the deceased suspect as Henry Carden, 35, whose criminal record includes burglary, assault, harassment and theft.

Det. Ed Troyer said Pawul was taken into custody "many blocks away from the scene."

"He didn't match our original description, and he gave us a fake name," Troyer said.