Four show dogs taken in stolen van reunited with their owners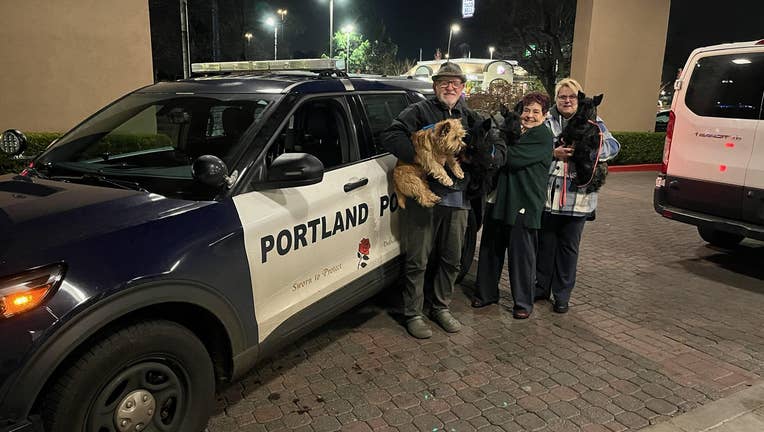 article
PORTLAND, Ore. - UPDATE: A Woodinville, Washington family was reunited with their four dogs that were stolen along with a van on Saturday in Portland, Oregon.
According to Portland Police, someone in the community found the abandoned van with the dogs inside in Vancouver, Washington.
The Portland Police Bureau assisted local police to help return the dogs to Portland.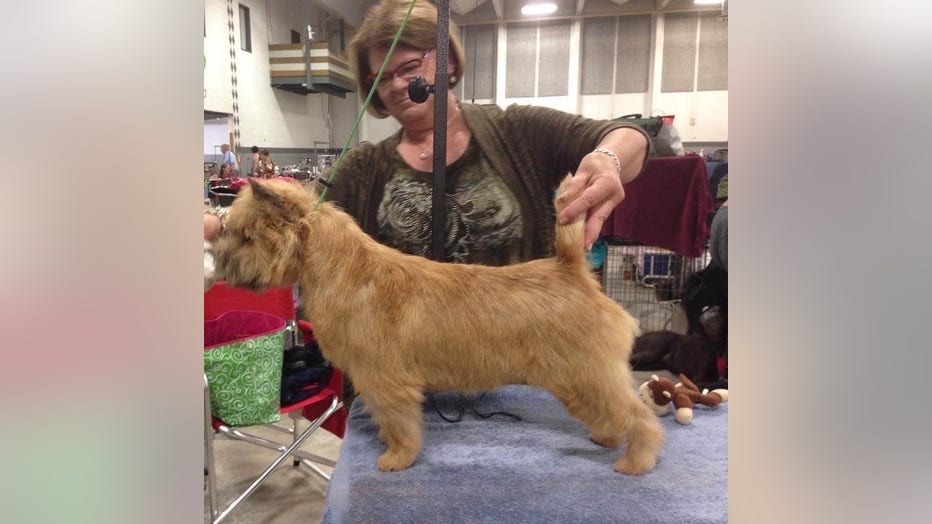 One of the four show dogs taken along with a van in Portland on Saturday morning.
Previous story:
A Woodinville family is scrambling for answers after four show dogs were stolen along with their van on Saturday morning.
The van was stolen in Portland from the Jantzen Beach Oxford Suites. The van, a 2020 Mercedes-Benz Metris cargo van, was left idling around 7:45 a.m. when a thief jumped into the van and took off.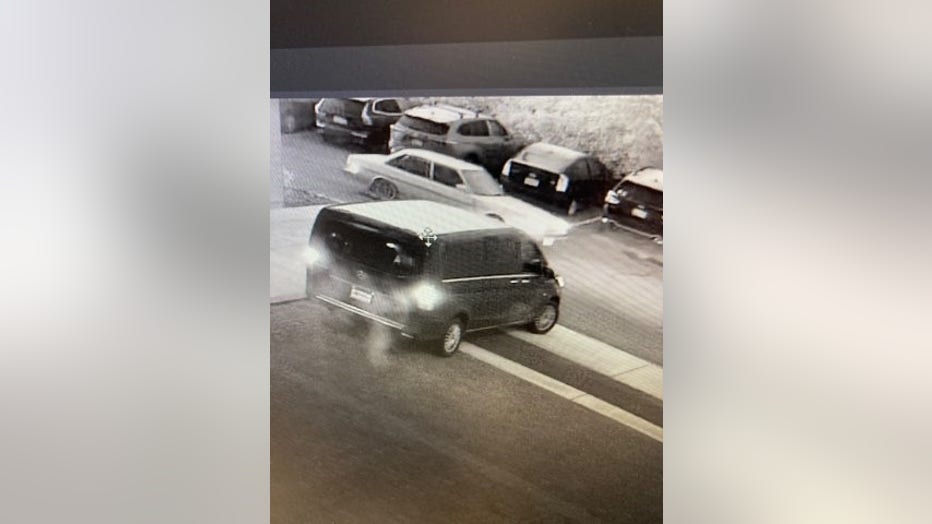 The van was spotted early Saturday morning being driven by a thief. The 2022 Mercedes-Benz Metris cargo van is dark blue in color, with no plates and a temporary tag in the rear window.
The van, which is dark blue in color, was filled with metal crates with the show dogs inside.
The vehicle didn't have plates, but did have a temporary tag reading , and a handicap placard. The license plate frames were light blue with "Soundford.com in Renton" on them.
The stolen dogs were taken to Portland for this week's Rose City Dog Show. There are three Scottish terriers and one Cairn terrier – each weighs roughly 22 pounds. One of the dogs is black, another is brown while the other two are black/brown
It's unclear whether the thief realized the dogs were in the vehicle when it was stolen. The owner said all four dogs were micro-chipped.