Four seriously injured as car slams into tree, overturns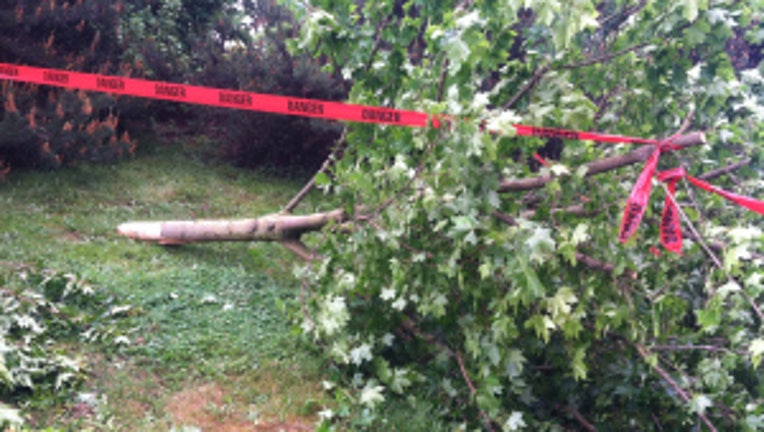 SEATTLE -- A driver and three passengers were seriously injured early Sunday when the car they were in struck a tree and overturned in West Seattle early Sunday.

A 21-year-old man was driving northbound in the 2700 block of Harbor Avenue SW in his maroon 1997 Chrysler Sebring convertible when he lost control of his car and struck the tree, police said.

As a result of the rollover, two women passengers were ejected from the car, police said.

Fire department medics treated all four occupants of the car for injuries sustained in the collision.  Medics transported three of the occupants to Harborview Medical Center with life-threatening injuries.  The fourth was transported to HMC via ambulance for treatment of non-life-threatening injuries.

Police officers evaluated the driver for indications of being under the influence of alcohol and/or drugs. Signs of impairment were detected, a police statement said, and a blood draw was performed.  The results of that blood draw are pending laboratory analysis.