Four men stabbed in knife fight in Rainier Valley; 3 in critical condition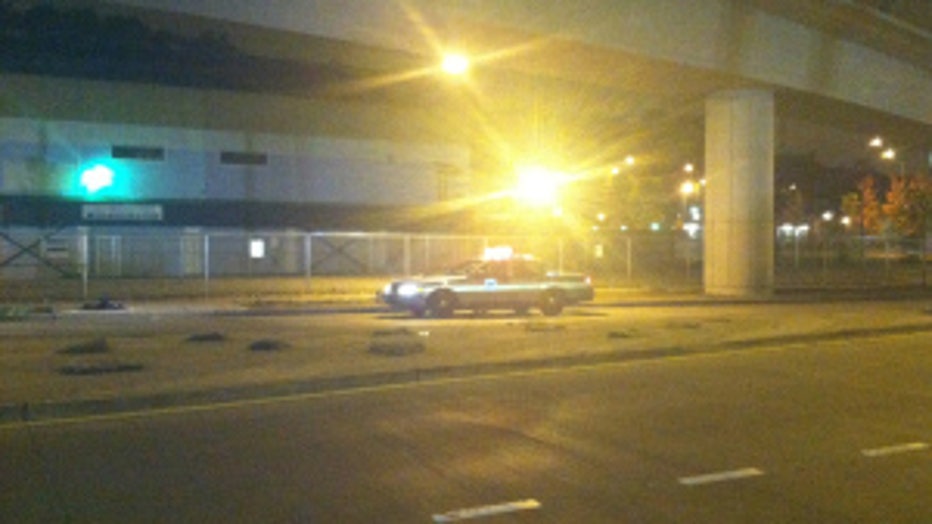 SEATTLE --Three men are in critical condition this morning after a knife fight in Rainier Valley Thursday night.  A fourth victim was treated and released on scene.

Seattle Police were called to MLK Jr. Way S. and S. Hanford St. just after 9 p.m. for reports of a stabbing.  Police say two adult male suspects broke into a car in the area, and ran into two other adult males as they were fleeing the scene.

A verbal altercation ensued between the two groups of men, and one of the suspects produced a weapon and stabbed one of the other men.  When the victim yelled to his friend that he'd been stabbed, his friend produced a knife and stabbed both of the car prowl suspects.

The two car prowl suspects and the victim were taken to Harborview with life-threatening injuries.  The fourth man was treated on scene and taken to police headquarters.  He was interviewed and released pending further investigation.

Officers recovered a knife and a screwdriver at the scene.