Four hurt in Redmond construction accident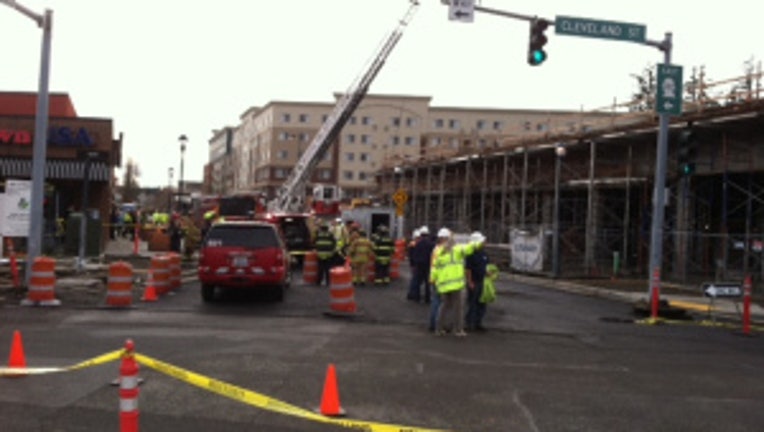 Rescuers responded to a building in Redmond Friday  morning, where a shoring collapsed at an apartment complex construction site, injuring at least four workers. The injuries were describe as minor.

The collapse took place at a building at 164th Ave. N.E. and Cleveland Street at around 11:45.



The roads around the complex were closed to traffic for a while.