Four armed robberies so far this year in Sumner, same as all of 2022
SUMNER, Wash. - Sumner city officials say there have been four armed robberies so far this year, which is the same number the city saw in the entire year of 2022.
Officials with the city say on January 20th surveillance cameras captured images of a suspect walking into a convenience store on the 1300 block of Main Street. 
The suspect held the cashier up at gunpoint and demanded money. He then ran away.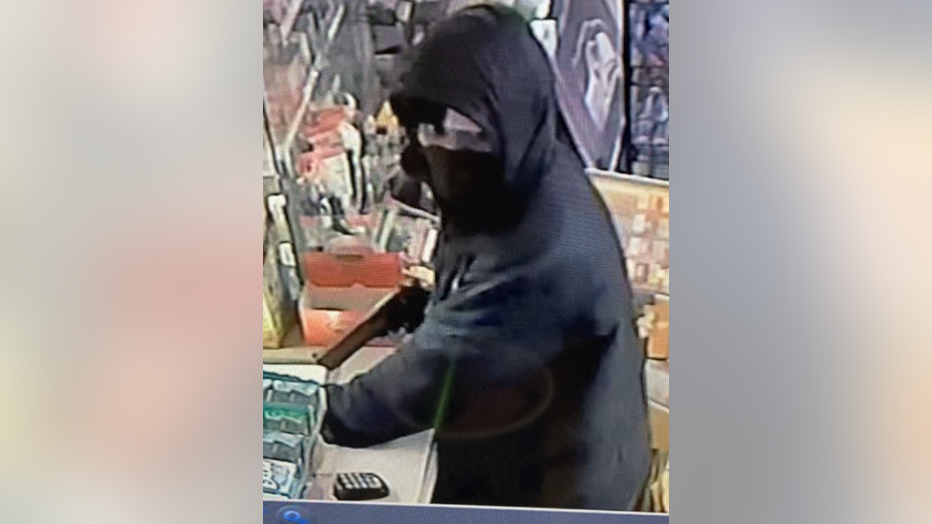 Five days later, and less than a mile away, city officials say a person they believe could be the same suspect walked into a convenience store on the 5100 block of East Valley Highway East. The suspect had a gun and also demanded cash.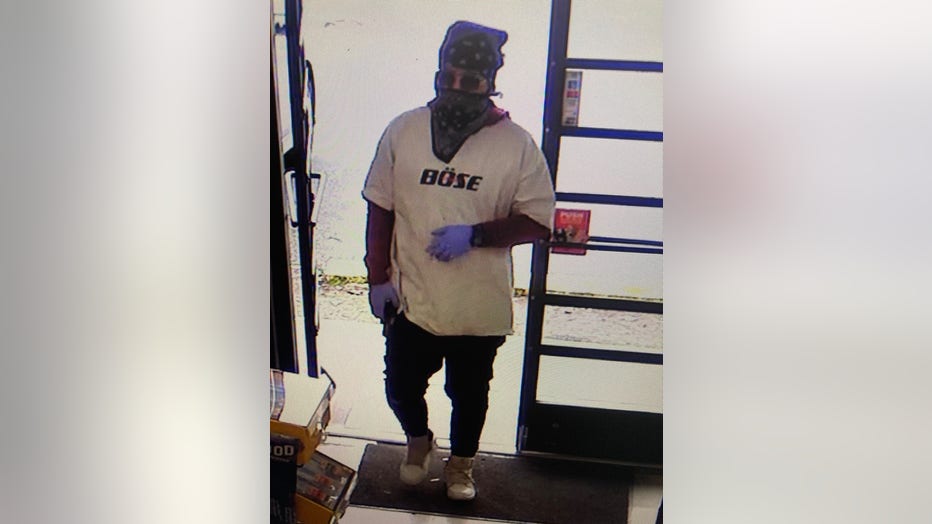 The other two incidents in Sumner this year are an armed carjacking and an armed car prowl. 
The carjacking happened on the 15000 block of Main Street East. Officials also believe this could be the same suspect from the armed convenience store robberies.
Surrounding cities are also getting hit by similar crimes.
On Tuesday, Auburn police said a masked suspect, armed with a gun, fired a round into the ceiling of a business. The incident happened around 5:20 p.m. at the 1600 block of Lake Tapps Parkway. 
The suspect took off in a stolen car, police said.
Investigators believe this incident is connected to an armed robbery that happened just about an hour before in Federal Way. Auburn Police say the suspect in that incident had the same description.
The suspect(s) in these incidents is still on the loose.
Anyone with information on any of these crimes is asked to contact police.