FOUND: 16-year-old Maple Valley girl who disappeared July 16 is safe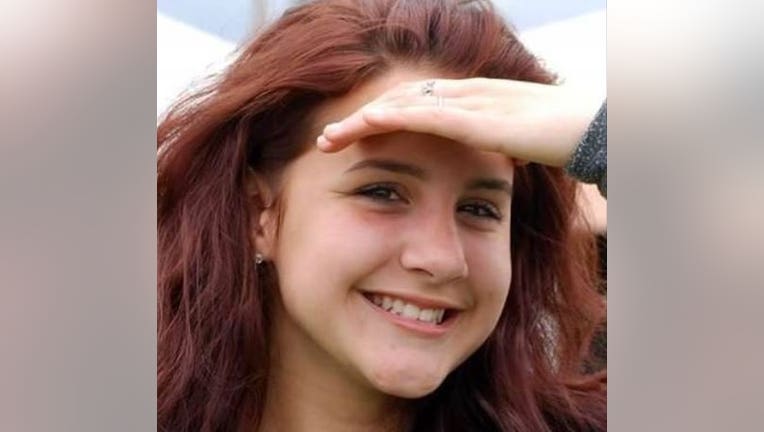 article


KING COUNTY -- King County Sheriff's deputies say 16-year-old Alesha Lopan has been found and is safe. No other information was provided. Thank you to the thousands of people who shared her story!

King County sheriff's deputies and the National Center for Missing and Exploited Children were asking for the public's help to locate her.

On July 16, Lopan left her home in Maple Valley to go to a nearby lake, but she never returned home.

Authorities initially said she may still be in the area or could have traveled to Seattle or Tacoma. On Aug. 1, detectives said Lopan was believed to be in the Everett area.

"She's run away before, but this time she left her phone behind and said she was leaving to start a new life. We are concerned for her safety and just want to know that she is OK," King County Sheriff's Sgt. Ryan Abbott said.