Former youth playhouse employee charged with possessing child porn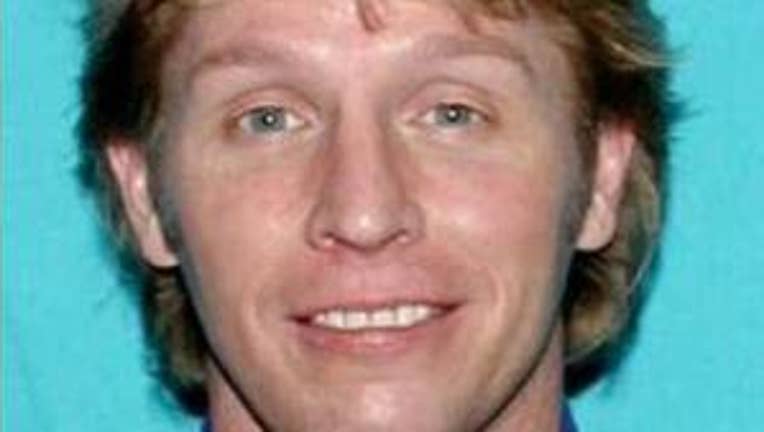 TACOMA -- The former artistic director of Olympia's Capital Playhouse was charged with 14 counts of possessing child pornography Tuesday after a forensics team looked through his home computer to find clues about his whereabouts.

Troy Fisher, 52, is being charged with possession of depictions of minors engaged in sexual conduct in Pierce County Court. He is scheduled to be arraigned Dec. 19.

The charges stem from when Fisher, a longtime employee of Capital Playhouse who frequently came into contact with children, was reported missing by his family on July 23. The Olympia Police Department went to his home in an attempt to locate him, and analyzed his phone and computer. A detective allegedly found a total of 151 images of child pornography images on his computer, including photos of boys and girls from the ages of 10-14 engaged in sexual activity.

Fisher called 911 from a payphone on July 25. Paramedics responded to find him dehydrated and disoriented, the Pierce County Prosecutor's Office said. He later told paramedics that he had no memory of the prior 48 hours. He said he couldn't sleep on the night of July 23 and went to his car to listen to music so he wouldn't wake his niece and nephew, who were staying with him. Next thing he knew, officials said, he woke up in a bush two days later.

Fisher admitted to having pornographic images on his computer, prosecutors said, but claimed any child pornography was unintentional. He also admitted to viewing pornography on two computers at Capital Playhouse, and detectives allegedly found three images involving minors on computers at the non-profit playhouse.

Though Fisher is an Olympia resident, he is being tried in Pierce County at the request of the Thurston County Prosecutor's Office, which had an unnamed conflict with the case.