Former Washington state policeman sentenced to life for 1957 killing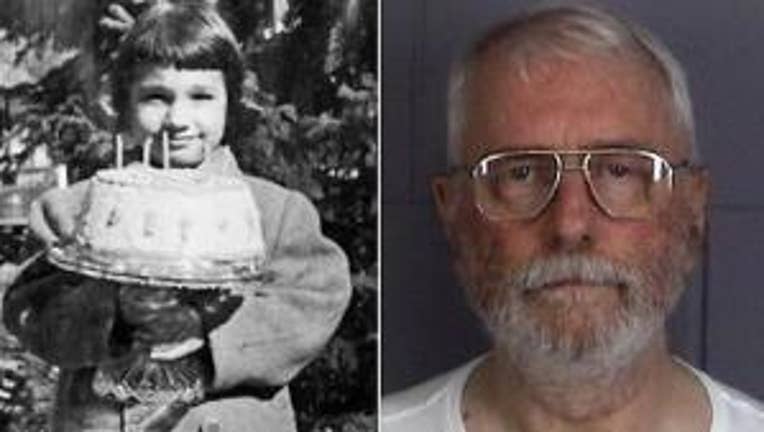 CHICAGO, Ill. A man found guilty of murdering a 7-year-old in Sycamore in 1957 was sentenced to natural life in prison this morning in DeKalb County Court..

Jack McCullough, 73, of Seattle, had been scheduled to be sentenced Nov. 30 for the murder and kidnapping of Maria Ridulph, but his attorneys asked for a new date to prepare more adequately for the hearing.

McCullough remained defiant today, making a 13-minute statement in which he denied committing the murder. He also said that FBI records proved he could not have committed the murder. Those records were ruled inadmissable in pre-trial rulings by Judge James Hallock.

For more on this Chicago Tribune story, click here.