Former teacher, scout leader pleads guilty to child porn charges
TENINO -- A former teacher and scout leader pleaded guilty to possessing child pornography and will likely spend four years in jail.

James Donald Mobely, 47, was arrested in January on charges of child pornography and pleaded guilty Friday in U.S. District Court. Under the terms of the plea agreement, he will serve four years in jail, register as a sex offender and undergo sexual deviancy treatment, U.S. Attorney Jenny Durkan said.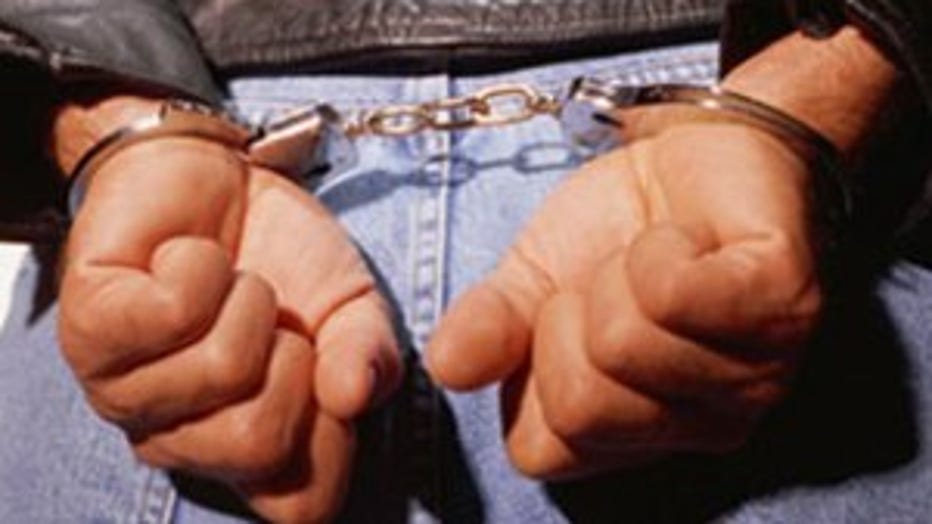 According to records, the U.S. Postal Inspection Service uncovered Mobley after completing an investigation into an international company disturbing child pornography by mail. Mobley purchased multiple DVDs between February 2009 and January 2011.
Police officers searched Mobley's home in January and found a computer hard drive allegedly loaded with child pornography, and additional DVDs of child porn around the home. Officials said they found as many as 650 images of child pornography and 45 explicit videos.

Mobley spent the past 10 years as a 4th-grade teacher at Tenino Elementary schoo prior to his arrestl. Parents were shocked to hear of the child porn charges.

"It's scary.  It's really scary. You think you know a person. They have background checks and everything. I mean, we have to get a background check to volunteer at school, you know? So you just don't know about people," parent Melanie Rasmussen said.

Mobley was also actively engaged in Boy Scouts and worked as a private tutor, Durkan said. He was captured as part of Project Spade, a project investigating a film company used to distribute child pornography. More than 348 people have been arrested as part of the operation.