Former teacher convicted of sex with student arrested on suspicion of selling meth
PROVO, Utah - A former Utah teacher who was convicted of raping an underage student has been arrested on suspicion of selling methamphetamine.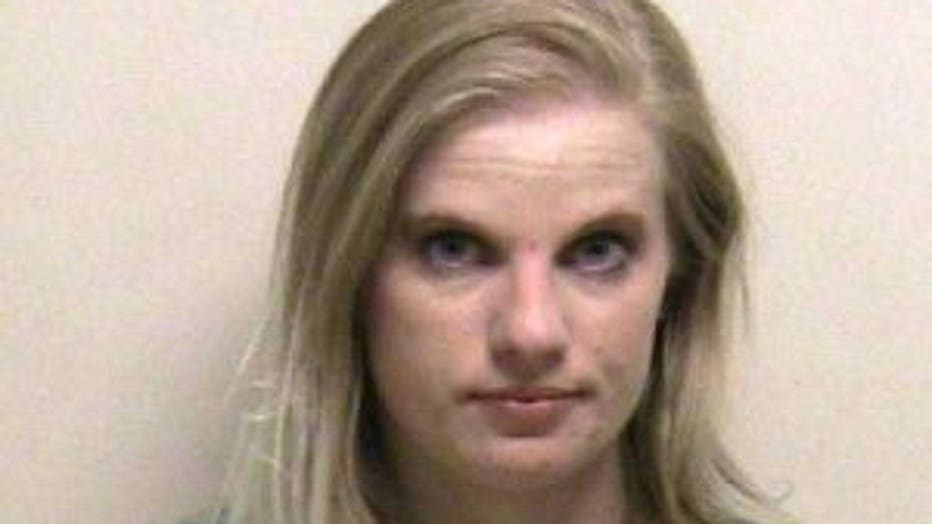 Sarah Lindsay Lewis arrested on suspicion of selling methamphetamine.


According to a court document filed by Utah Adult Probation and Parole, Sarah Lindsay Lewis was arrested by members of the Major Crimes Task Force on July 2nd for allegedly selling narcotics from her car in Utah County.

She was in possession of 12 ounces of methamphetamine and paraphernalia, according to court documents.

Along with the drug charges, Lewis was also found to have violated her probation on the unlawful sex conviction.

She was ordered to spend three days in jail for the probation violation.

Last year, Lewis was accused of having sex with at least one of her male students and providing alcohol to a minor when she was a teacher at an alternative high school in Spanish Fork.