Former Tacoma teacher sentenced to home detention for child rape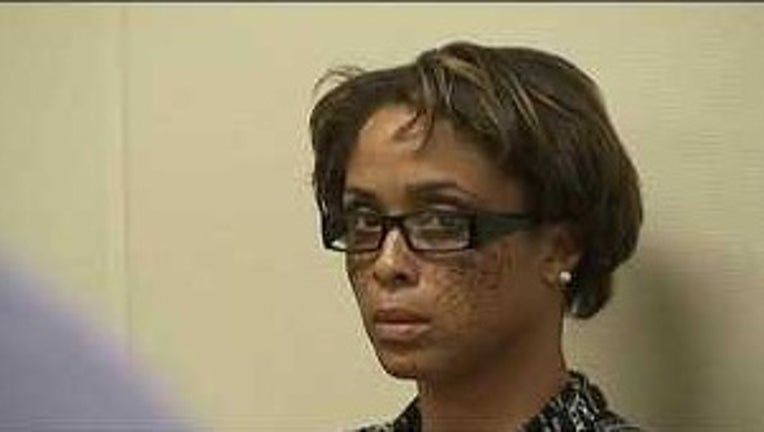 TACOMA -- A former teacher at Gray Middle School in Tacoma was sentenced Tuesday to home detention and sex offender treatment after she pleaded guilty to two counts of child rape for allegedly having sex with one of her sixth-grade students.

Keshia Shaw, 35, was sentenced to six months in jail, but she had already served four months so the judge ordered her to serve the remaining two months in home detention with a GPS ankle bracelet and attend sex offender treatment. She must register as a sex offender.

Shaw was charged in 2012 with five counts of child rape. She pleaded guilty to two of the counts in October and has been in the Pierce County Jail since then, the prosecutor's office said.

The News Tribune of Tacoma said that one factor the judge considered in his sentence was a statement from Shaw's physician stating her need for medical treatment for multiple sclerosis.

Probable cause documents filed with Pierce County Superior Court state that in May 2012 a family friend of the victim alerted Child Protective Services to the alleged incidents.

When police contacted the victim's mother, she confirmed that her son had disclosed to her that he had had sex with Shaw on more than one occasion.

The encounters allegedly began in 2007, when the victim was in the 6th grade and 12 years old; Shaw was the victim's science and math teacher. The boy told investigators that Shaw seduced him while he was retaking an exam in her classroom.

Five other similar incidents allegedly followed over the course of two years, including once in the boy's home bedroom while his mother was at work.

The victim disclosed the alleged incidents to his mother in 2012, when he was 17, after attending church and listening to a sermon that addressed molestation. He also had told two of his friends about the incidents. Police said that the information the victim told to his mother and his friends was consistent.

Shaw began working at Gray Middle School in 2005 and had worked part-time at various schools in the Tacoma School District since 2002.