Former state Democratic official gets 25 months for embezzlement
SEATTLE -- Michael King, 32, the former executive director of the state Senate Democratic Campaign Committee, was sentenced Tuesday to 25 1/2 months for embezzling up to $330,000 in campaign contributions, it was reported.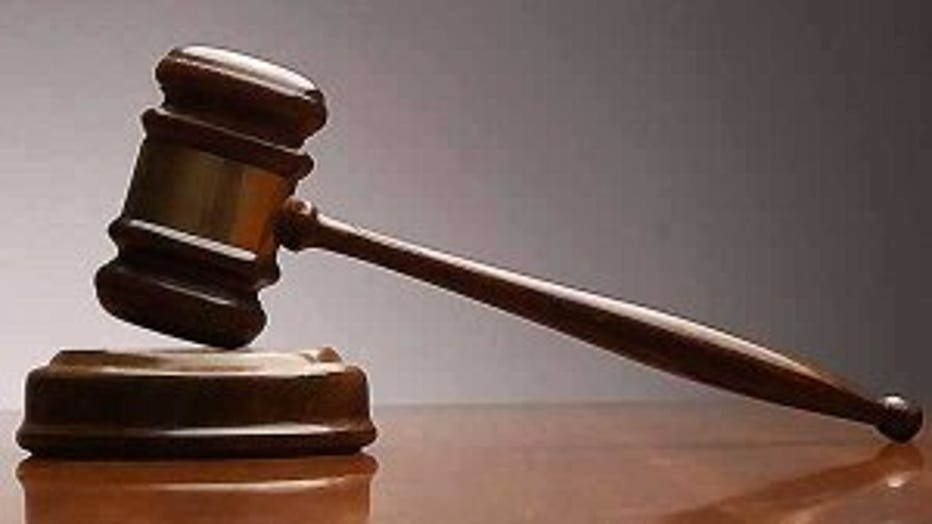 The Seattle Times said King was ordered to spend half of that time in prison, where he will be required to undergo treatment for alcohol and gambling addictions, and the other half he essentially will be on parole. King must also pay $250,000 in restitution.

King, 32, pleaded guilty in October to four counts of first-degree theft and four counts of second-degree theft just one week after he was charged by the King County Prosecuting Attorney's Office, the Times said.