Former Spokane doctor sentenced for paying dark-web hitmen in Bitcoin to kidnap estranged wife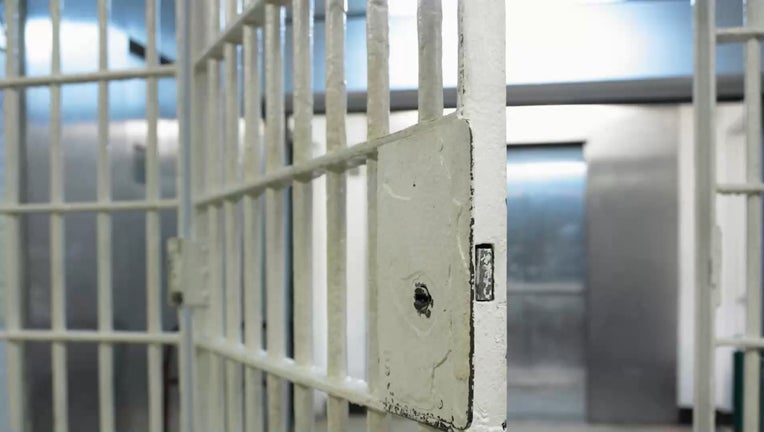 article
SPOKANE, Wash. - A former Spokane doctor has been sentenced to eight years in federal prison for paying $60,000 in Bitcoin for multiple hitmen to abduct and assault multiple people.
According to the U.S. Attorney's Office, 56-year-old Ronald Ilg sent dozens of messages in early 2021 through the "dark web," seeking someone to assault a Spokane-area doctor, specifying that the victim "should be given a significant beating that is obvious. It should injure both hands significantly or break the hands," according to the U.S. Attorney's Office
It's believed this victim was a doctor who spoke out against Ilg during a human resources investigation. 
Court documents also said Ilg solicited purported hitmen to kidnap a second victim: his estranged wife. Specifically, Ilg directed that she be kidnapped and injected with heroin – all so she would drop divorce proceedings that were pending at the time and return to a failed relationship with Ilg, the U.S. Attorney's Office said. 
According to the FBI, Ilg falsely claimed he paid the hitmen to kill him, rather than the victims. The FBI also said that Ilg tried to get a witness to marry him, so she could not testify against him. He also tried to get that woman to burn evidence against him, even after he pleaded guilty to the crimes. 
After pleading guilty, Ilg also wanted to get a book or movie deal so he could get rich off his crimes, the U.S. Attorney's Office said.
The eight-year sentence was the highest Ilg could receive under his plea deal. 
Ilg must also pay more than $25,000 in restitution and a $100,000 fine.