Former Snohomish County Jail guard acquitted of sexual misconduct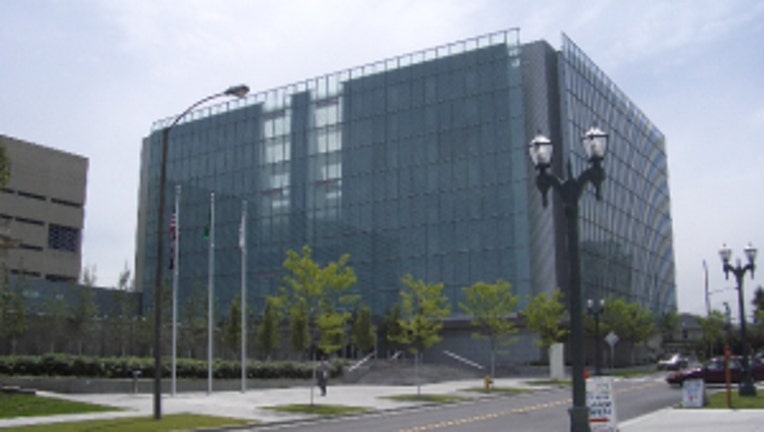 article


EVERETT -- A Snohomish County jury on Friday acquitted a former corrections deputy of charges he engaged in sexual acts with a female inmate at the county jail, The Everett Herald reported.

Abner Canda, 59, had been facing two counts of felony sexual misconduct. But the jury only needed two hours to acquit him, the newspaper said.

He had been fired earlier this year after the Snohomish County Sheriff's Office investigation led to charges in March.

Canda's lawyer said the police detectives took the 22-year-old woman at her word and didn't do any work to either corroborate or refute her allegations, the Herald said.

The woman told police in mid-January that she was coming forward because she "felt guilty for doing what I did and also because at one point I did certain things because he'd bring me in stuff ." She added that she was "ashamed" of her actions and is trying to "be a better person now ...that's why I'm saying something." She reportedly told police there were three different occasions where she had relations with Canda.

The woman had been incarcerated at the county jail between November 2012 and January 2013.

Canda had been a corrections officer since 2007. According to the Herald, the sheriff's office said its decision to fire Canda was based on a separate internal investigation and it has has no plans to rehire him.