Former sheriff's deputy arrested in drug case; officer demoted


SEATTLE -- As a reporter with the alternative newspaper, The Stranger, Dominic Holden has had plenty of interaction with law enforcement. But a recent run-in with former King County Sheriff's Sgt. Patrick Saulet ended up making the front cover of the newspaper.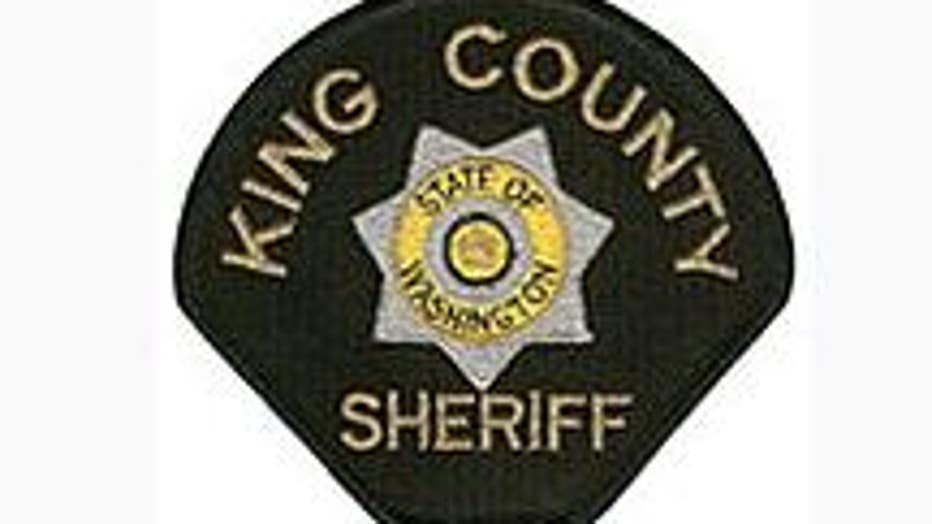 Three weeks ago, Holden said he saw a group of officers surrounding a man, and he stopped to see what was going on.

"Saulet was very aggressive when he approached me," Holden said. "When I tried to take a photo of him he blocked the shot and he had his hand on his weapon. It was clear that either I was going to leave or be arrested for taking photos of police officers."

That situation is now under investigation by the King County Sheriff's Office and comes after a long string of citizen complaints against him, 120 total.

"If this was you at work, or I at work, or anyone else, and there were 120 complaints, we would have been fired a long time ago," said Holden.

A case in December prompted the King County sheriff to demote Saulet from sargeant to deputy. That case involved Saulet getting into a confrontation with an Iraq war veerant and his pregnant wife after the couple made a wrong turn into a Metro bus area near the Convention Center.

Saulet reportedly told the man he could "put his wife in jail" and "take away his daughter" and that the driver needed to "man up."

In a reprimand letter, Sheriff John Urquhart called Saulet's behavior "condescending, sexist and discourteous" and that it reflected poorly on the sheriff's office.

Saulet's discipline history stems back to 2001 when former Sheriff Dave Reichert ordered him to go to counseling.

This news comes after a sheriff's deputy was arrested on Monday and accused of a number of crimes. Former King County Sheriff's Deputy Mitchell Wright resigned in early July after an investigation into his use of department computers.

On Tuesday, he appeared in court on charges including theft, drug possession and tampering with evidence. Court documents show the 10-year veteran allegedly held onto $50,000 of heroin and Oxycodone he was supposed to submit as evidence to a DEA field office where he worked, but allegedly never did.

Wright was also allegedly living with a woman who was an informant. Investigators say they found her shooting up heroin in Wright's truck in a McDonald's parking lot.

A judge set Wright's bail at $250,000.