Former Seattle Public Schools superintendent dies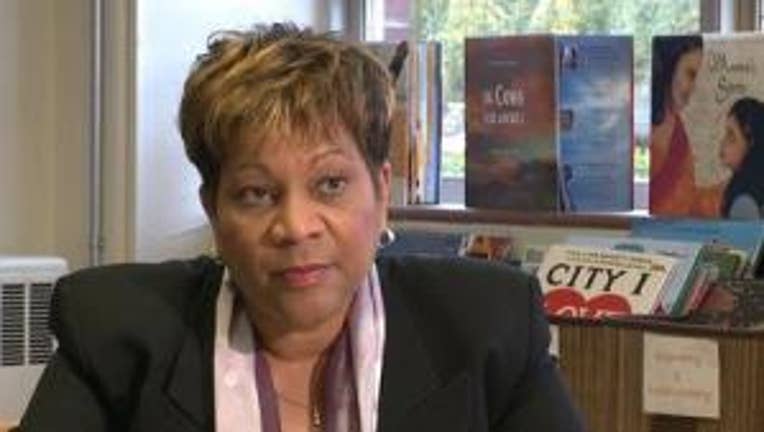 Dr. Maria Goodloe-Johnson, the former superintendent of Seattle Public Schools, died Wednesday.

Goodloe-Johnson was 55-years-old. She is survived by her husband Bruce and their daughter Maya.

Goodloe-Johnson was fired from her position with Seattle Public Schools in March 2011, a week after a state audit raised questions about $1.8 million spent on a program to promote small business contractors. She admitted that she failed to provide sufficient oversight of a loss of $1.8 million, and ultimately her position as superintendent. She later went on to work in Detroit, the Seattle Times reported.

Seattle Public Schools released a statement following the announcement of her death.

"We are grateful for her years of service to Seattle Public Schools and her efforts during her four-year tenure here to put our students on the path to academic success," the statement read. "The fact that we have seen consistent improvements in student academic achievement is a testament to her leadership."