Former Seahawk Sam Adams, business partner charged with wage theft, fraud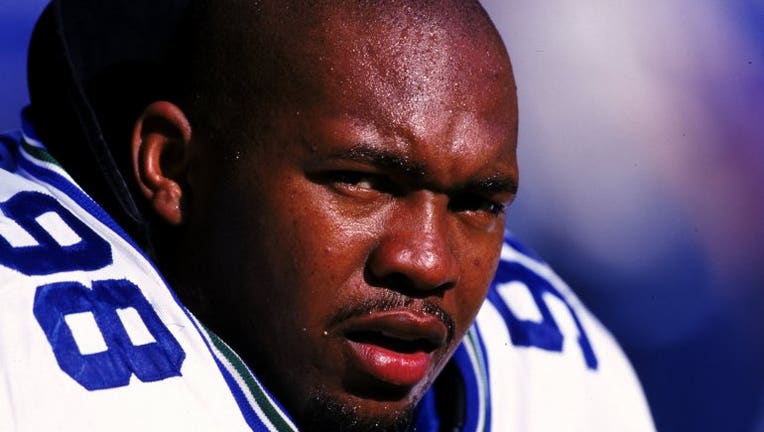 SEATTLE -- The state attorney general has charged the owners of a local athletic club, including one former Seahawks player, with wage theft and fraud for allegedly stealing wages and evading taxes to the extent of more than $500,000.

Washington State Attorney General Bob Ferguson has filed criminal charges against Sam Adams and Dana Sargent, the owners and operators of West Seattle Athletic Club, and five other clubs in Washington and Oregon. They are each charged with five counts of first-degree theft, three counts of second-degree theft, nine counts of third-degree theft, and four counts of filing a false or fraudulent tax return.

One athletic club owned by Adams and Sargent in Tacoma closed in 2013 following unpaid retail sales tax. The West Seattle location closed in late 2014 after the landlord evicted the defendants for unpaid rent.

According to Ferguson, Adams and Sargent failed to pay state taxes, withheld wages from workers, failed to pay workers' insurance premiums and failed to pay unemployment insurance. They allegedly didn't pay 11 employees wages totaling more than $7,166, on top of withholding about $446,000 in retail sales tax collected at their clubs.

Adams is a former NFL defensive tackle. He was drafted by the Seahawks eighth overall in the 1994 NFL Draft, and played in three Pro Bowls. He also spent time with the Ravens, Raiders, Bills, Bengals and Broncos before retiring in 2007.

This is only the second wage theft criminal prosecution brought by the state, Ferguson said.

If convicted, Adams and Sargent face up to 57 months in prison. Arraignment is slated for Feb. 18 in King County Superior Court.