Former Rep. Anthony Weiner says he's considering mayoral run
 (CNN) - Former Rep. Anthony Weiner, who resigned in 2011 amid scandal over a lewd photo sent via Twitter, confirmed in an interview published Wednesday that he's considering a political comeback, with a New York City mayoral bid on his radar.

The Democrat admitted he's eying this year's mayor's race in a lengthy New York Times Magazine article that detailed his life with wife Huma Abedin, a close aide to former Secretary of State Hillary Clinton, and their attempts to stay out of the limelight over the past two years-until now.

Weiner confirmed his political committee spent more than $100,000 on polling and research by Obama's pollster, David Binder.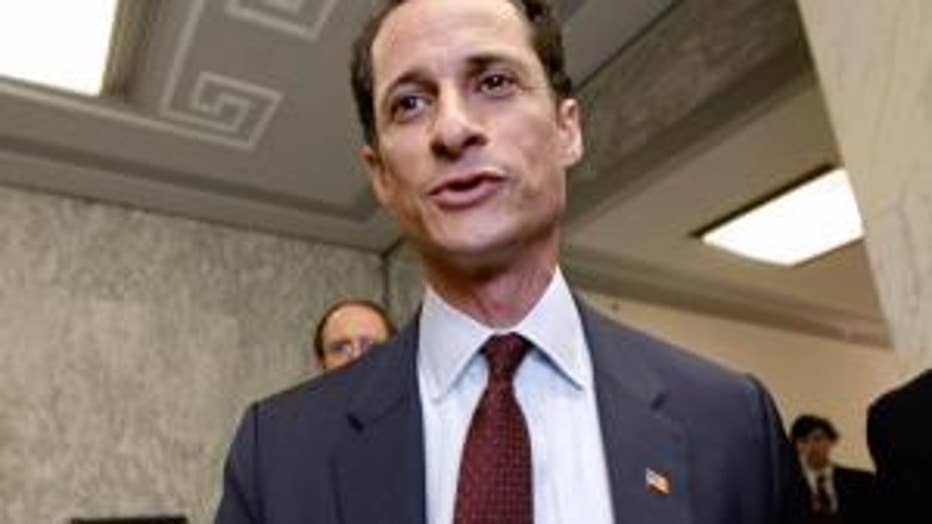 Photo courtesy of Fox News


News broke last month that Weiner had been actively spending based on reports filed with the city's Campaign Finance Board.

The payments seemed like movement beyond comments Weiner made just last summer, when he told People Magazine that he was "very happy in (his) present life."

"I'm not doing anything to plan a campaign," he said.

For the complete CNN story, go here.