Former puppy mill operator suspected in possible arson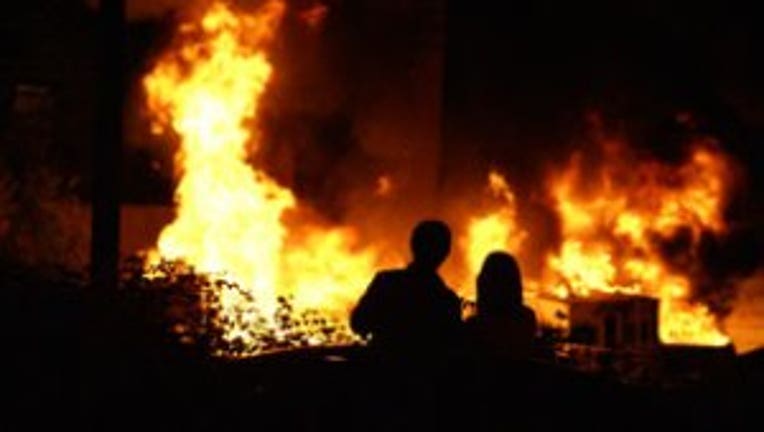 article
BELLINGHAM -- A man once convicted of running a puppy mill may have intentionally burned his house down Wednesday to avoid it being sold in a foreclosure auction, the Bellingham Herald reported.

The Herald reported the fire that burned down a Birch Bay home Wednesday morning was intentionally set. The owner of the home, Kenneth Martin Cassell, was later detained by police on suspicion of arson.

Fire fighters arrived at the property after an 8:40 a.m. report of a double-wide home on fire. What appeared to be fuel for the fire was found around the home, firefighters said. According to the Herald, the fire came days before the home was set to be sold in a foreclosure auction at 11 a.m. Friday.

In November 2012, Cassell was sentenced to 10 days in jail and ordered never to own another animal after a jury convicted him of animal cruelty, the Herald reported. Animal control officers found as many as 48 dogs in the home, many who did not have access to water and were locked in cages.

SWAT Team sorrounded the home shortly after the fire, telling the Herald there were unfortunate similarties between the Bellingham house fire and the incident involving ex- L.A. Police Department Officer Chris Dorner. However, nothing of bizarre was found by police.