Former Port Angeles naturopath convicted of misbranding drugs as cures for COVID-19, MRSA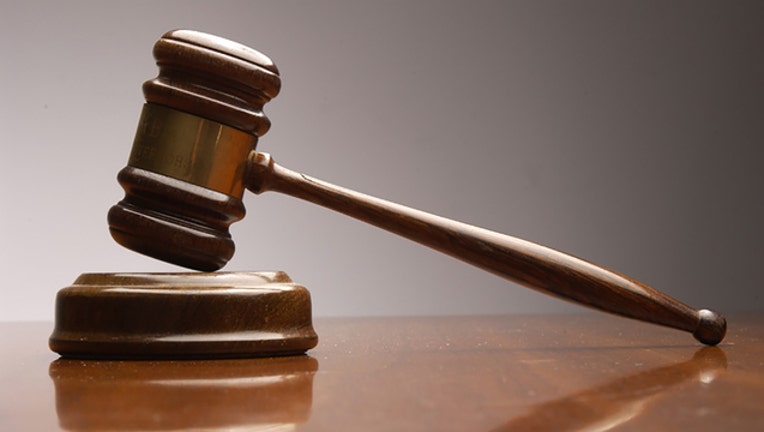 TACOMA, Wash. - A former Port Angeles naturopathic physician was convicted last week for misbranding products and claiming they could treat diseases like COVID-19 and MRSA.
The Department of Justice says 68-year-old Richard Marschall was found guilty of introduction of misbranded drugs into interstate commerce, a felony charge and his third conviction of the same crime following trials in 2011 and 2017.
According to court documents, Marschall presented himself on social media as a retired naturopath and "health coach." On his Facebook page, Marschall claimed his 'Dynamic Duo' medicine could "crush" viruses like COVID-19, as well as bacterial infections like MRSA "even if there is antibiotic resistance." These posts were made in March 2020.
Several people filed complaints with the Food and Drug Administration (FDA), and the agency's criminal investigators began looking into Marschall's business.
On March 30, 2020, an FDA investigator called Marschall and posed as a customer, asking about the 'Dynamic Duo' medicine; Marschall explained it contained garlic extract and larch tree starch, saying one of the substances "doesn't boost the immune system, it just kills the virus," while claiming the other substance boosts white blood cells to attack infections. The investigator bought the 'Dynamic Duo' for $140 plus shipping.
Marschall presented himself as "Dr. Rick Marshall," according to court documents, although his naturopathy license was permanently revoked by the Department of Health in 2018.
The 'Dynamic Duo' medicine shipped to FDA investigators in April 2020, along with documents. The products were not made by Marschall but by other manufacturers, and while their documentation did not claim to kill viruses, other documents included with the order by Marschall said the medicine can "crush 30 different viral infections, including those in the Corona family, like in China Corona-19."
Marschall faces up to three years in prison for this conviction, as well as a $10,000 fine.
READ MORE: Seattle Relief Fund to provide $16M for people most affected by pandemic
RELATED: Moderna says COVID-19 vaccine generates 'robust' response in kids 6-11
Stay connected with FOX 13 News on all platforms:
DOWNLOAD: FOX 13 News and Weather Apps
WATCH: FOX 13 News Live
SUBSCRIBE: FOX 13 on YouTube
DAILY BRIEF: Sign Up For Our Newsletter
FOLLOW: Facebook | Twitter | Instagram