Former Pearl Jam exec sentenced to 14 months in prison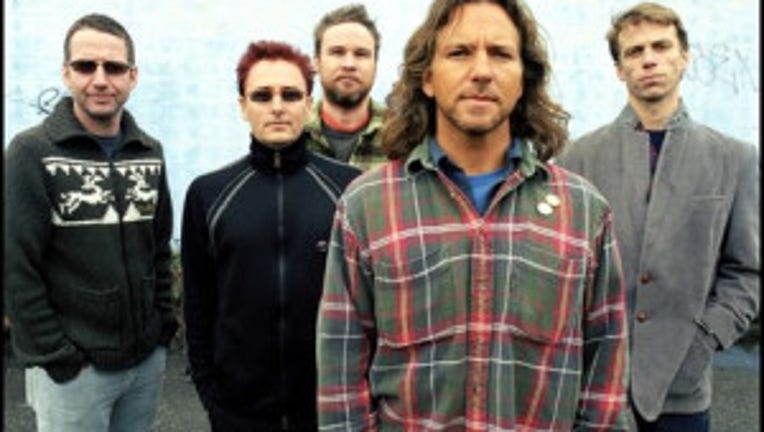 SEATTLE - Some might say that Rickey Goodrich got exactly what he deserved.  The former financial officer for the musical group Pearl Jam was sentenced to 14 months in prison on Friday, the Seattle Times reported.  Goodrich was convicted in King County Superior Court for embezzling more than $300,000 from the band over a three year period.  Judge Roger Rogoff said "There is nothing more devastation to an organization than someone who takes money from the inside," the Times reported.

Goodrich pleaded guilty to six counts of first-degree theft for using company accounts to pay personal debts and fund family vacations, spa treatments, life insurance and expensive California wine, according to the King County Prosecuting Attorney's office, the paper reported.

Goodrich was hired by Pearl Jam Touring Co, in 2005 and named chief financial officer for Curtis Inc., the band's management company.  According to charging documents, Goodrich used funds from Curtis Inc. to make repeated payments to his wife's American Express account, hotels, spas and Goodrich's own credit-card charges, the Times reported.

Goodrich was confronted about the financial discrepancies after that May 2010 tour, and he repaid the band $45,000 for so-called loans he paid to himself by forging Curtis' signature, the papers say.

Goodrich was fired in September 2010, the paper reported.