Former O'Dea High soccer star now on Sounders roster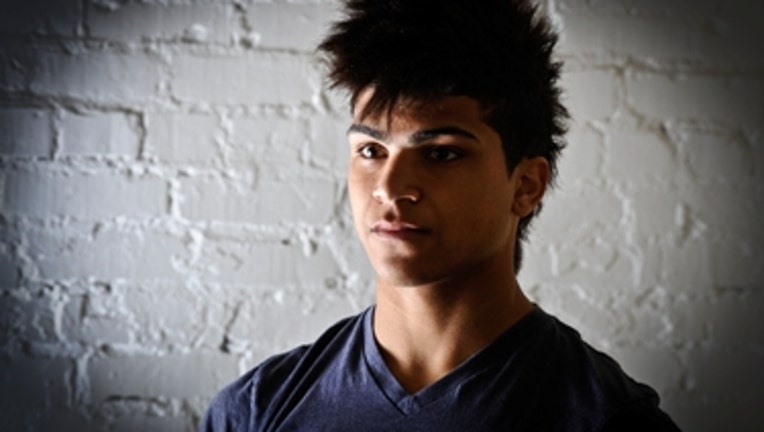 SEATTLE -- The Sounders are back at work, preparing for the 2013 season.

Training camp started this week and there are plenty of new faces, but one particular rookie is no stranger to the Northwest.

Deandre Yedlin, 19, grew up less than 20 miles from here and now, the Sounders first homegrown player is starting his professional career.

"It's a dream come true -- to get this opportunity is great," Yedlin said.

"I remember as an 18-year-old Academy player sitting on the side of the field, just wishing 'Oh my god, I wish I could be on there,' but now to actually be able to -- it's going to be amazing," he said.

It's that attitude and optimism that helped Yedlin win over coaches while playing for the Sounders Academy and also helped him stand out on the U-23 squad last season, earning all first team honors.

"Those guys got to come out every day with a lot of enthusiasm and energy and realize they are blessed to have this opportunity," Sounders head coach Sigi Schmid said.

It's something that Yedlin knows all too well. The speedy defender is eager to prove he belongs, just like he once did at O'Dea High School.

"His senior year, he put the team on his back and we went clear into the state playoffs," said O'Dea coach Pat Raney. "If you work hard you can achieve whatever your goal is -- that's the message, set your bar high and you can get there."

"I love this city, so this is the best team to play for," Yedlin said.