Former NFL player grants wishes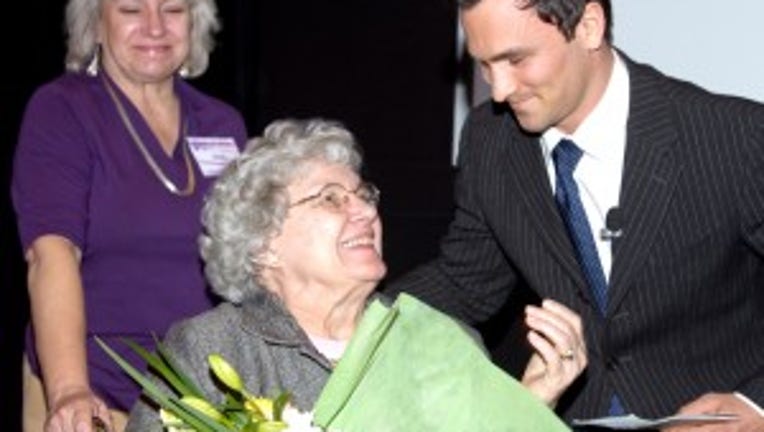 Denver, CO. -- Former NFL wider receiver and two-time Olympian Jeremy Bloom expands his "Wish of a Lifetime" charity.

The organization focuses on granting life wishes for the elderly. The charity has even effected two locals. A Seattle resident and Vashon resident have had their wishes granted in the past two years.

Wish of a Lifetime will launch its new program next week called Wish Connect. Through an open source network the program enables people of all ages to engage with seniors within their community. This aims to inspire people to change their views on the aging population.

"Wish connect will increase the awareness we need amongst he youth in our communities to make an impactful difference in the lives of countless seniors," said CEO and Founder Jeremy Bloom.

Bloom said his own grandmother was the inspiration after realizing her desire to have a life-enriching wish fulfilled was accompanied by many of her peers.