Former Metro driver faces assault charges after attack on passenger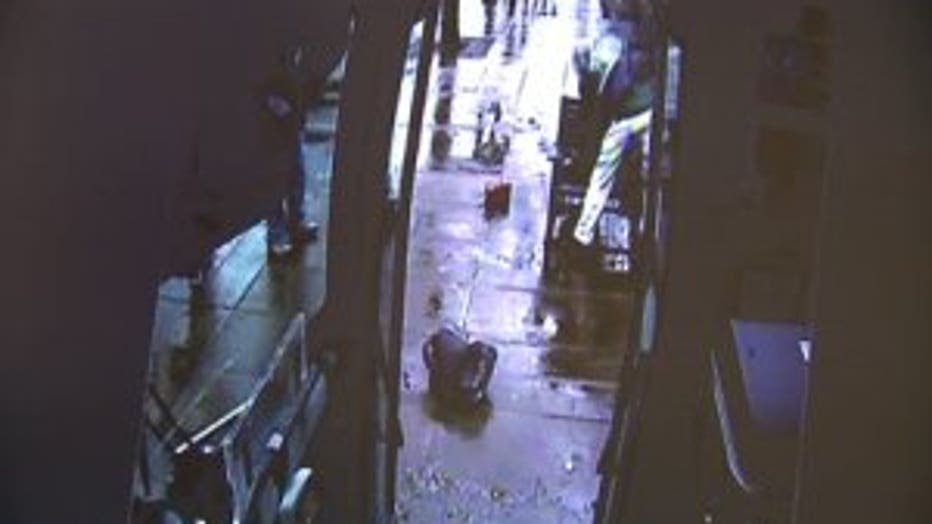 SEATTLE -- The video is jaw dropping.

A King County Metro bus driver is caught on surveillance camera violently attacking a passenger.

It cost the bus driver his job and now he and the passenger are facing criminal charges. But it's the actions of the driver that has King County Metro on Friday apologizing to the public.

Bus driver Dennis Echols had just parked at the Renton Transit Center on Nov. 18. He was done with his shift but there was still one passenger on his bus who appeared to be asleep.

In the video you can hear the bus driver repeatedly trying to wake up the passenger who does not respond.

"You want the police to come and get you have to get off the bus?" Echols said.

The passenger, Ethan McKinney, eventually got up but still refused to leave.

"Get off the (expletive) bus you want this in your face, get off the bus," Echols said.

Echols then threatened McKinney with an 8-pound wheel block but what happened next is hard to believe.

The bus driver told police he lost it when the passenger spit in his face.

After hitting McKinney with the block, the driver punched the passenger 7 times, threw him to the ground and kicked him once. Witnesses were left stunned.

"I don't give a (expletive) he spit on my (expletive) face," Echols said.

King County Metro is calling the incident deplorable.

"When all of us saw the video a couple of days after the incident we were shocked, we were appalled," said spokesperson Kevin Desmond.

Echols was hired in 2001 and since then his record had been spotless until the attack.

"He was an unremarkable employee he had an unremarkable record nothing in his record that would suggest anything like this," Desmond said.

As for the passenger, he's been in trouble before.

McKinney's criminal record includes attempted robbery.

"Even having been spat on, there is no excuse to chase the individual off the bus and do what he did," Desmond said.

The agency says they hope the public will see the violent outburst as an isolated incident.

Both McKinney and Echols are facing fourth-degree assault charges.