Former legislative candidate injured in crash dies; 19-year-old could face vehicular homicide charges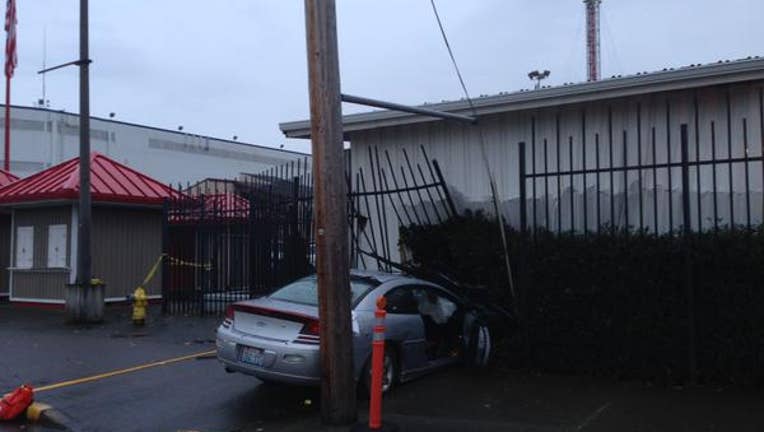 PUYALLUP -- A 66-year-old former state Legislature candidate hit while riding his bike late last month died from his injuries Wednesday, Puyallup police said.

Eric Renz was riding a bike on Nov. 24 near the intersection of 4th Street SW and 9th Avenue SW in Puyallup when he was hit and pinned by a driver, police said. He was taken to a Tacoma area hospital.

Renz died Wednesday, the Puyallup police said.




A 19-year-old driver is expected to face vehicular homicide charges in the crash, police said. She is believed to have been driving under the influence of alcohol.

Renz, a Democrat, ran for the  25th Legislative District, Position 2 in 2014. He lost the race to incumbent State Rep. Hans Zeiger.