Former legislative candidate critically injured in crash; 19-year-old arrested for vehicular assault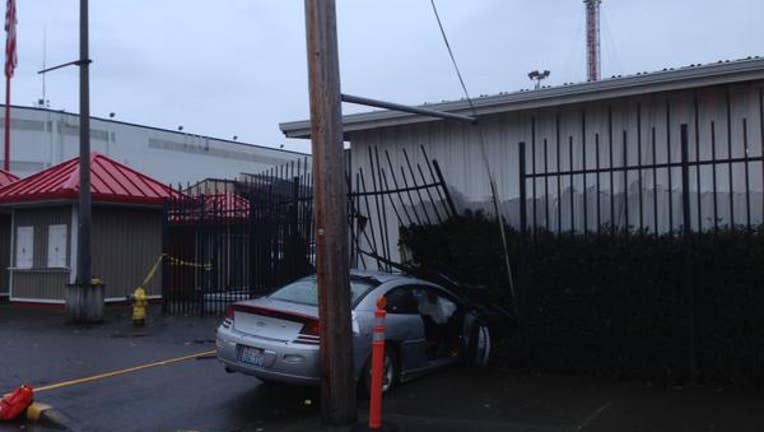 PUYALLUP -- A 19-year-old female driver that struck and critically injured a 66-year-old former state Legislature candidate Monday while he was riding a bike will likely face charges of vehicular assault, Puyallup police said.

The 19-year-old will be arraigned in court Tuesday.

Eric Renz was riding a bike near the intersection of 4th Street SW and 9th Avenue SW in Puyallup when he was hit and pinned by the driver, police said. He was taken to a Tacoma area hospital where he is in critical condition.




Officers responding to the crash arrested the driver, who was believed to have been under the influence of alcohol.

Detectives are still investigating the crash.

Renz, a Democrat, ran for the  25th Legislative District, Position 2 in 2014. He lost the race to incumbent State Rep. Hans Zeiger.