Former King County sheriff's deputy faces federal drug trafficking charges
SEATTLE -- A former King County sheriff's deputy was indicted in federal court Tuesday on three counts of drug trafficking.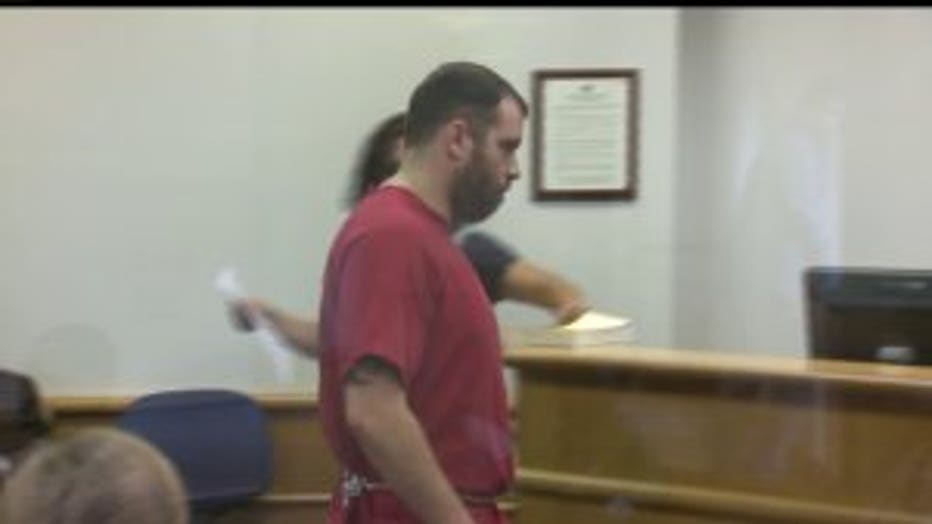 Michael Wright when he appeared in King County Superior Court in August 2013. (KCPQ-TV)


Mitchell Wright, 33, of Bothell, was arrested by DEA agents.

It was not his first arrest, however. He was charged in King County Superior Court in August with stealing heroin from the sheriff's office. He had been working on the Drug Enforcement Administration task force at the time. He resigned as a sheriff's deputy in July.

Now, federal prosecutors ay he was caught with at least five grams of meth with intent to sell.

Wright faces a maximum sentence of 40 years in prison and a statutory mandatory minimum of five years in prison if convicted of conspiracy to distribute methamphetamine.

A federal magistrate ordered Wright held without bail, pending a full detention hearing on Feb. 20.

The court set a trial date of April 21.