Former Huskies coach Don James to undergo chemo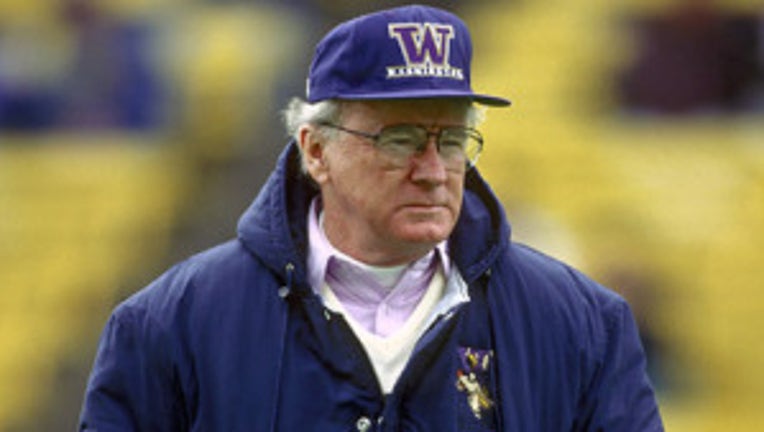 SEATTLE -- Former University of Washington Football Coach Don James -- who helped the team take a share of the the National Championship in 1991 --will undergo chemotherapy treatment for a malignant tumor, the Seattle Times reported Wednesday.

James, 80, has a malignant tumor on his pancreas, the Times reported. He will begin treatment Monday.

James is currently resting at home following two surgeries he underwent earlier this month at Virginia Mason Medical Center.

This story will be updated as more information becomes available.