Former Everett optometrist pleads guilty to molesting 10-year-old patient, taking pics of her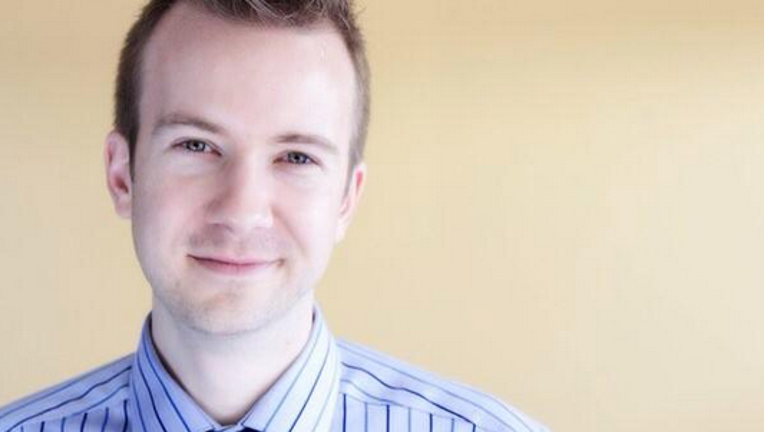 article


EVERETT -- A 34-year-old former Snohomish County eye doctor pleaded guilty Monday to molesting and taking sexually explicit photos of a 10-year-old patient while the girl's father was in the next room.

The Everett Herald reported that John O'Brien faces at least 5 1/2 years in prison and that the deputy Snohomish County prosecutor plans to argue for 7 1/2 years.

He pleaded guilty Monday to first-degree child molestation and second-degree child pornography. He is to be sentenced next month, the Herald said.

The newspaper said O'Brien's wife has left the state with the couple's three children.

Text and video below are from earlier Q13 FOX News story on this case:

Police arrested the optometrist, John O'Brien, at his office, Eye Doctors Ltd., in the 3700 block of Broadway Avenue on Sept. 16, police spokesman Aaron Snell said.




Police said the 10-year-old girl and her father went to O'Brien's office Aug. 20 for a routine eye examination. An initial examination took place with both father and daughter in the room. But, on a follow-up examination, O'Brien told the girl's dad he wasn't needed in the examination room.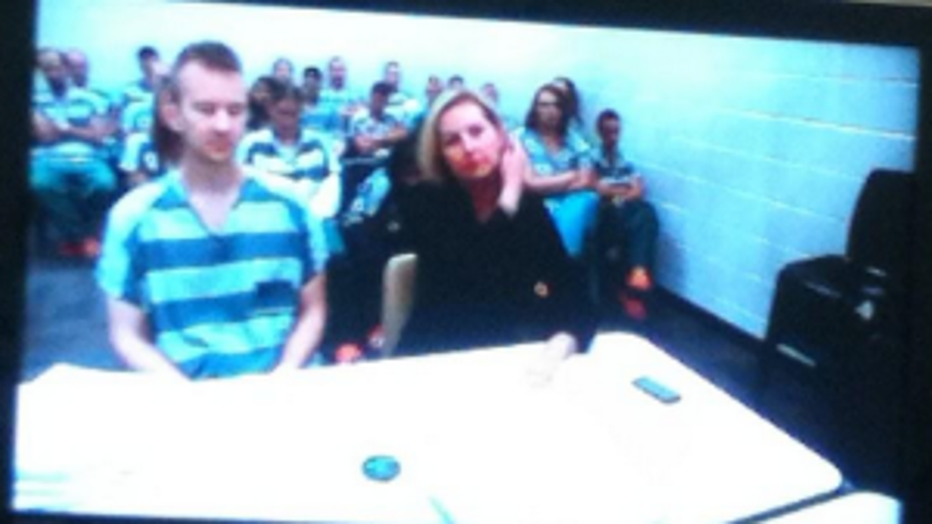 While the father waited in the waiting room, O'Brien allegedly led the girl into an examination room and requested she take off her shirt and pants, police said. The doctor then groped her and took pictures with his cell phone, police said.

The girl later told her parents, and she was taken to a local hospital for a forensic examination.

"His actions physically and sexually assaulting a 10-year-old female were extremely bold and I would call them predatory," said Andrew Alsdorf, deputy Snohomish County prosecutor.

Explicit images of the victim were allegedly found on O'Brien's phone, police said.

O'Brien moved to the area recently from North Carolina, police said.