Former Eastside Catholic VP ousted after gay marriage plans to sue school, Archdiocese


SAMMAMISH -- The former Eastside Catholic High School vice president who was forced out after marrying his gay partner  is expected to file a discrimination suit against the school and the Archdiocese of Seattle.

The former administrator, Mark Zmuda, said school officials learned last year that he was gay and asked him not to bring his partner to school functions.

Months later, Zmuda said, he was fired because he got married and the school told him the only way to keep his job was to divorce his partner. At the time, a school spokesman said his same-sex marriage was in violation of Catholic policy.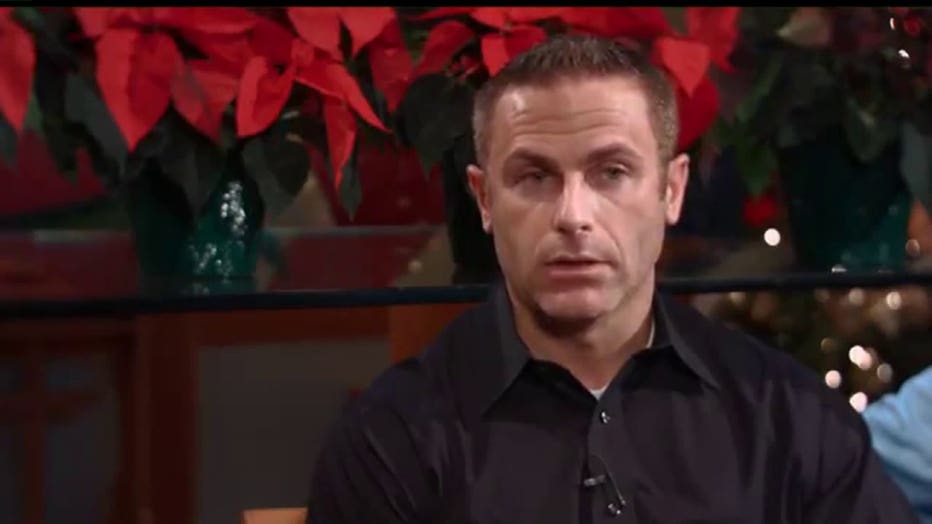 Mark Zmuda may file discrimination lawsuit against Catholic school for firing him after he married his same-sex partner. (Photo is screengrab of video interview conducted by one of his students in December 2013).


Students fighting for Zmuda's job are supporting the lawsuit.

"I think that`s the right thing to d. You can`t fire someone for liking the same gender," student Mason Estes said.

Zmuda spoke out in December during an interview with one of his students.

"I was very angry and very frustrated and did not understand the reason I was being let go was because I married the love of life," Zmuda said.

The school said it has already drafted a motion to dismiss the suit, saying Zmuda violated his employment contract when he married his gay partner.  An attorney for the school said Zmuda went against Catholic teachings.

"I don`t think that`s going to cut it; this issue really transcends what is church doctrine," attorney James S. Rogers said.

Rogers has dealt with a lot of clergy abuse litigation in the past and says the fact that same-sex marriage is now legal in Washington could help Zmuda`s case.

"The conflicts are going to lie in the law of our state in which the church operates. They are not in a vacuum, you know, we are living in that kind of society," Rogers said.

But the school said it's protected from this kind of legal action because it is a religious institution. That issue of civil rights versus religious freedom could ultimately be decided by a jury.

Zmuda said the termination caused economic and emotional harm and and he wants the monetary compensation to be determined at trial.