Former couple exchange gunfire in cul-de-sac shootout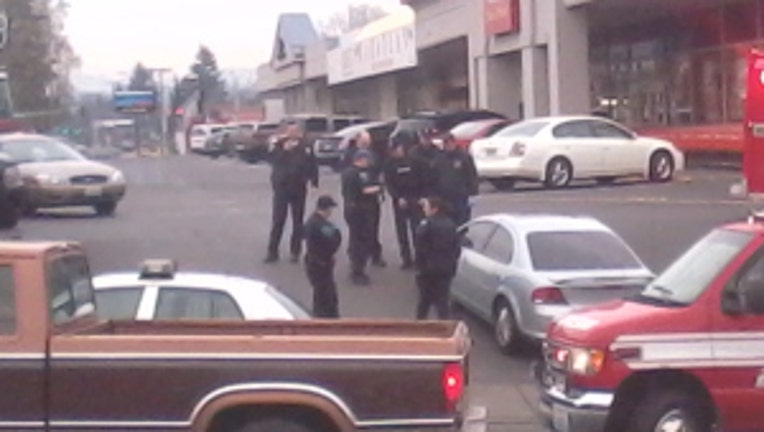 article
AUBURN -- An Auburn resident was shot by his former girlfriend and the mother of his child Wednesday after the two exchanged fire in a cul-de-sac shootout, police said.

According to the Auburn Police Department, the man was parked outside his ex-girlfriend's home around 11:20 a.m. in the 200 block of 21st Place SE. The girlfriend, also in a car, and two other men saw the man parked outside the home and fired a gun at his car, police said. He fired back at her as she drove away. The man then fled the scene.

The man, in his 30s, was hit in the leg by a bullet. He was transported to Harborview with non-life-threatening injuries. The man's 5-year-old son was also in the car during the shootout.  The boy was not injured, but did have his dad's gun in his pocket when Auburn police found him, authorities said.

Auburn police located the girlfriend and the two other men. They are in police custody.