Former cop charged with child molestation


MONROE -- A former Monroe police officer is facing child molestation charges.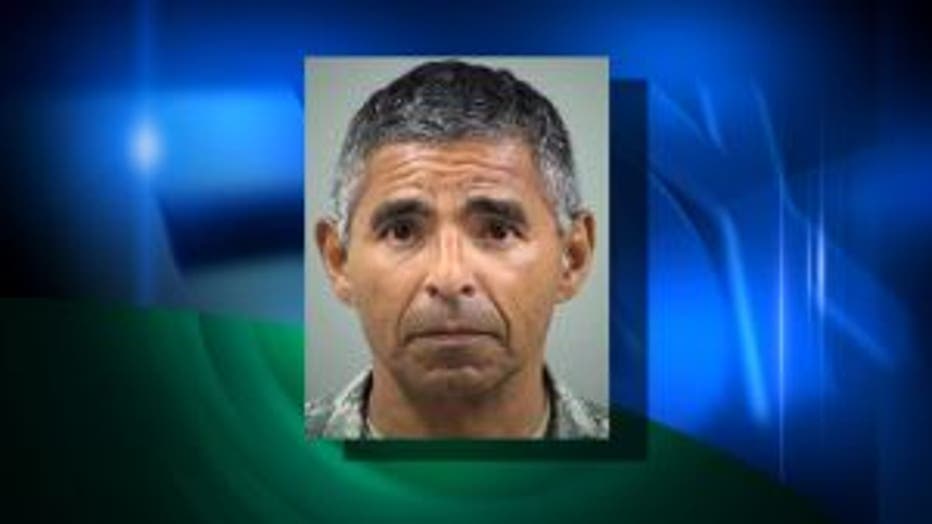 Cops say former Monroe police Sgt. Carlos Martinez's computer was filled with child porn and that he had a 10-year sexual relationship with a girl who was just 14 when it started in 2003.

Investigators in San Antonio, Texas, found Martinez living with his victim, who is now 24.

Investigators said they have interviewed dozens of potential witnesses.

"We have reason to believe that there are additional victims," Washington State Patrol Lt. Ron Mead said.

Snohomish County prosecutors charged Martinez on Wednesday with voyeurism, third-degree child molestation and sexual exploitation of a minor.

According to the Everett Herald, the State Patrol began investigating Martinez in March 2012 after it was contacted by an FBI task force in San Antonio. Martinez had been arrested there on suspicion of possessing child pornography involving the same girl, but a grand jury decided not to indict him, citing a lack of evidence, according to articles in the San Antonio Express-News.

Martinez joined the Army after retiring from the Monroe Police Department in 2009. He was the focus of an internal investigation for domestic violence, but he never faced any charges.

Cops said Martinez violated the public's trust and his former chief calls the charges disappointing and disgusting.

"He was a DARE (Drug Abuse Resistance Education) officer for a number of years," said Mead. "(He was) by all means a respected Monroe police officer for a number of years."

Martinez will face a judge on Aug. 6.  Investigators said there could be more charges coming in the future.