Former Congressional candidate caught on tape slashing opponent's tires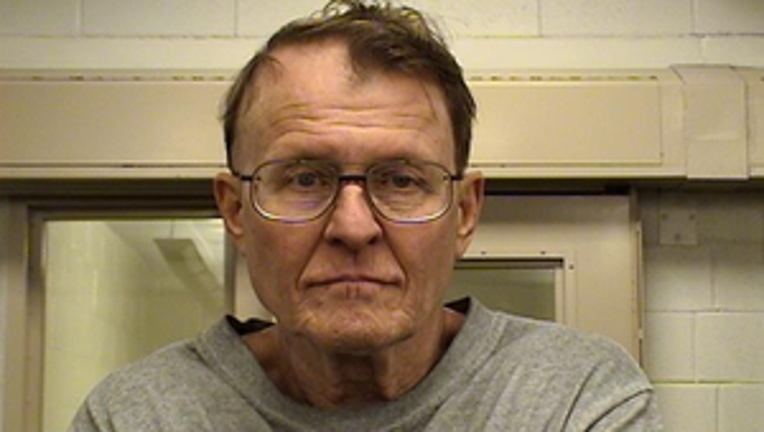 NEW MEXICO -- Former New Mexico Congressional candidate Gary Smith was arrested New Year's Day, accused of stalking his former opponent and slashing her tires, New York Daily News reported.

Janice Arnold-Jones spotted Gary Smith outside her home New Year's Day. Arnold-Jones beat Smith in the 2012 primary election for New Mexico's District 1 congressional seat, but failed to win the general election.

Surveillance video from Arnold-Jones' home allegedly shows Smith slashing the tires of her cars. Smith was arrested for criminal damage of property.

Smith's former campaign manager has also allegedly had his tires slashed, and believes his former boss is the culprit, the Daily News reported.