Former co-worker of shooting suspect: 'He was really calm and nice'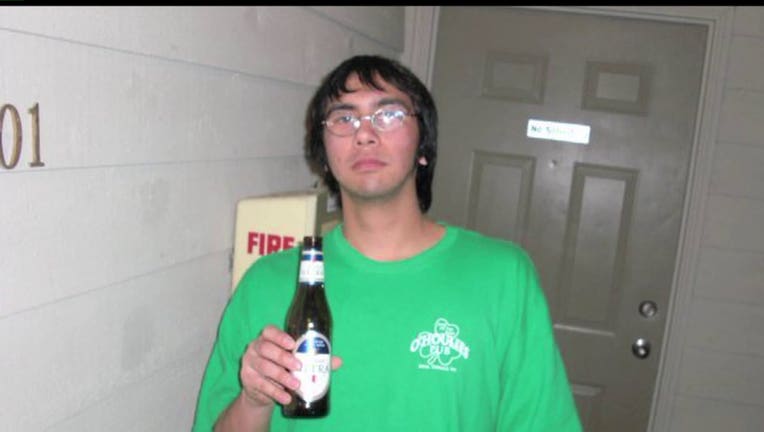 SEATTLE -- A former co-worker of the suspect in the Seattle Pacific University shooting Thursday that left one dead and three injured said she was shocked because "he was really calm and nice."

In an interview with Q13 FOX News, Annie Nguyen said she had worked at a gym with the suspect, Aaron Ybarra, 26, of Mountlake Terrace, Wash.

"So we worked with each other for about two, three months," she said. "He was an amazing friend. Good worker. He was really calm and nice. If you know him, you would not think he would do it – he's just not that type (pause) that would do something like that."

Nguyen said Ybarra liked to go to a shooting range and had invited her along at one time. She also said he was very sociable and liked to go out with people from work to local bars.

Police sources said Ybarra confessed to the shooting after he was taken into custody and said he expected to die Thursday.

Ybarra was booked into the King County Jail late Thursday night for investigation of murder. Police said he was not a student at the school and they have found no connection between him and the school.