Former aide to Seattle mayor claims discrimination, moves to file suit against city
SEATTLE -- Mayor Ed Murray's former press secretary has filed a damage claim with the city for no less than $1 million, alleging she was discriminated against.

Rosalind Brazel, 42, and her attorney Susan Mindenbergs filed the claim in late September alleging the City of Seattle violated her state and federal civil right to be free of discrimination and causing her emotional stress.

In the claim, Brazel alleges she was fired from her job as the mayor's press secretary despite no complaints about her work. Brazel, who is black, says she was then replaced in her position by a white male who is paid $5,000 per year more.

Mayor Murray issued a response to the claim Tuesday, saying her termination in March was because she was "not well-matched to the demands of the press secretary role" and he stands by the decision.

According to the claim, Brazel says she was hired on as Ed Murray's press secretary on Jan. 2 because of her extensive history in journalism. In her work for the mayor, she spent long hours coordinating major city events, she allegeges, and at no time did anyone in the City of Seattle complain about her work.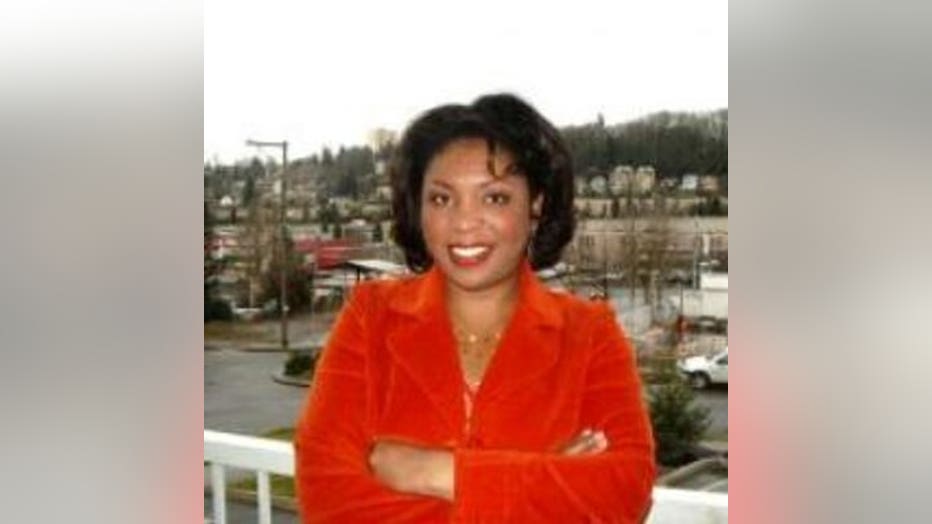 Rosalind Brazel. From Twitter


However, Brazel says during her time as press secretary, Murray was "cool and aloof," even ordering her not to speak to him while she was riding in his car. He often "snapped" at her, the claim alleges, while he seemed friendlier with other city staff.

The claim discusses an incident in February when the city incorrectly put out a press release saying an established member of the community had died. Brazel says she was instructed by Communications Director Jeff Reading to write the release offering the mayor's condolences in the death of Jim Diers. Brazel says she wrote the release, and cleared it through Murray.

Later it was learned that Diers had not died, and the Mayor's office had offered their condolences for the wrong death.

A week after the incident, Murray allegedly told someone he was "going to have to fire that girl (Brazel)," the claim alleges.

On March 6, Brazel was told by Reading that she "wasn't working out" as press secretary, and she was moved to a lower paying job at the city.  Reading allegedly promised her the job was a "chance to prove herself," and she would be reassigned once her term was over. But despite her successful completion of the lower paying job through its full term, she was never offered another job in the city.

In the claim, Brazel alleges she was the only African American professional level official working for Murray before she was fired. She says despite Murray's "frequent mentions" of the Race and Social Justice Initiative which affords equal pay among race and gender, it is not fully recognized.

Murray said Tuesday that, "discrimination of any stripe runs counter to my personal and public values, and neither race nor gender played a role in my decision to seek different skills and experience at the press secretary position."

He said Brazel was a "talented communications professional" who was just "not well-matched to the demands of the press secretary role."

Two Q13 FOX employees are named as witnesses in Brazel's claim.