Forecast: The sun will come out tomorrow, the next day and the next


SEATTLE --  Spring fever -- catch it if you can.

After relentless rainfall, we are finally drying out. Enjoy the nice weather through Thursday.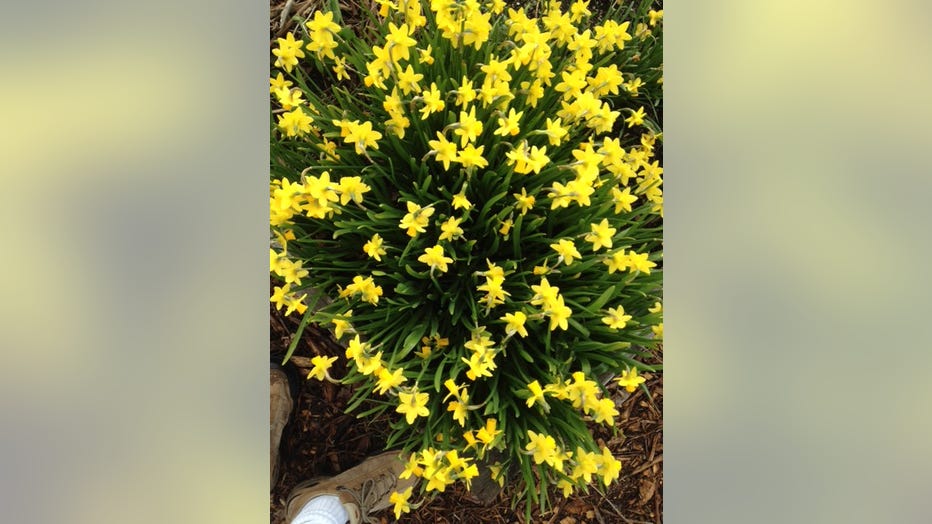 Friday brings some rain but it doesn't look stormy.

Saturday looks mostly dry and mild.

Sunday through Tuesday of next week: Passing showers.

Lows near 41 and highs near 60.