Forecast: Some dry, mellow weather for lowlands is coming...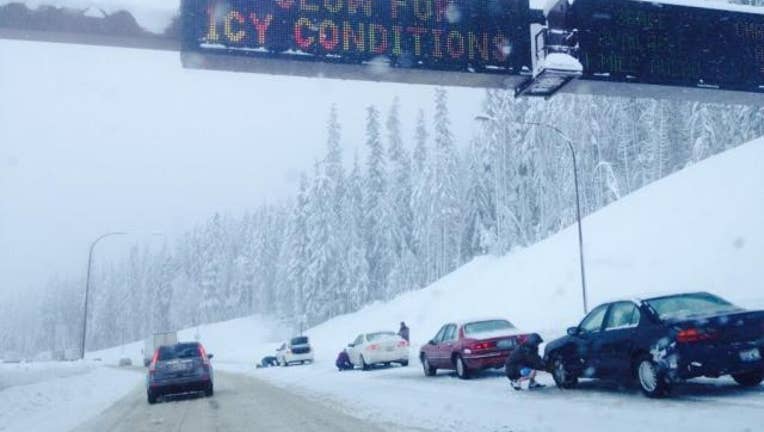 article
SEATTLE -- One more storm to get through before we enter a "Springy" pattern. The mountains will continue with major snowfall through Thursday. Another 30-40 inches will fall up there between now and Thursday. This will be a storm total of 10 or more feet in a week!

Expect more pass closures and delays through Thursday. The lowlands will have dry periods with some sunshine before Wednesday night but there will be some passing showers with some hail.

Wednesday night into Thursday morning will be the last storm from this 10-day pattern. All area rivers are running high and fast with some minor flooding.

Starting Friday and lasting through most of next week, we actually will enjoy some dry, mellow weather.