Forecast: Showers and sun breaks through Friday


SEATTLE -- Colder than normal this week, but there will be some nice sun breaks, too.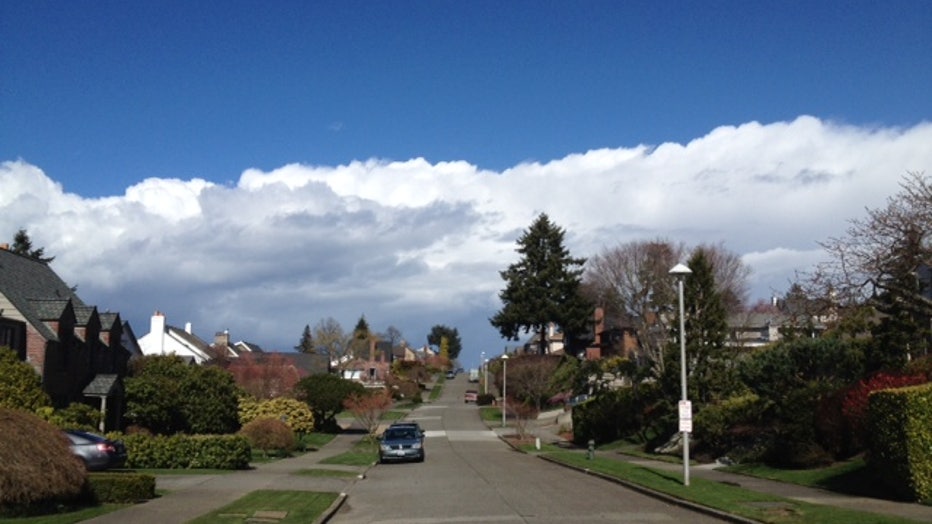 We have had 14 inches of rain over the past month. The forecast for the next few days calls for mostly cloudy, with the wettest weather early Wednesday. We are running 5 to 10 degrees cooler than last week.

Still some fresh powder up at the ski areas this week. Enjoy.