Forecast: Rain to return to mudslide and surrounding area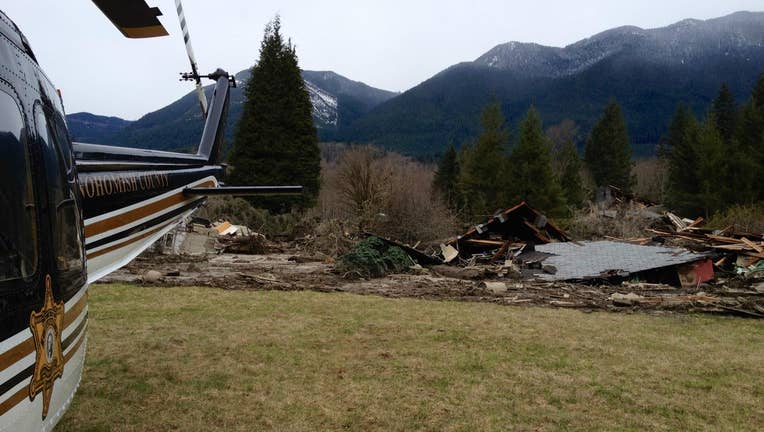 article


SEATTLE -- Today will probably be the warmest day of the year so far with highs in the low-to-mid 60s and mostly sunny skies.

Rain returns tomorrow and we'll drop the highs back to normal, mid 50s.  Wednesday will be showery, mid 50s.  Thursday & Friday look rainy with highs in the low-to-mid 50s.

The weekend will have showers at times.

This will probably make this this wettest March on record.

Not good news for the rescue workers in N. Snohomish County, and for other unstable hillsides.

Viewer photos of the day . . .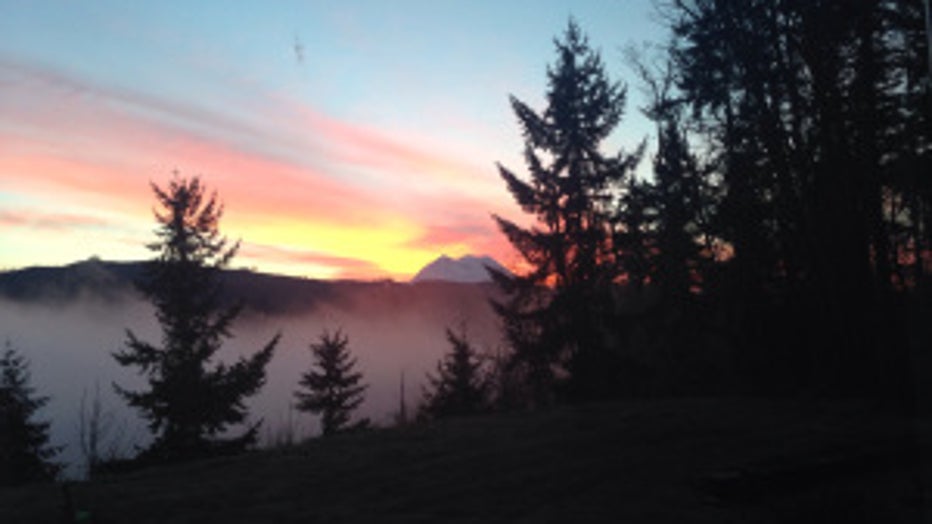 Sunrise with Mt. Rainier on the horizon. From Nancy in Eatonville.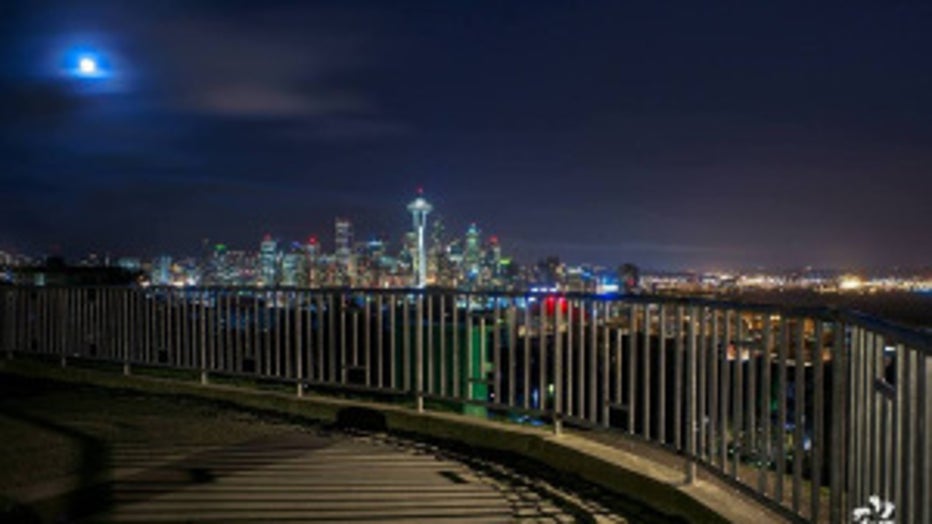 Beautiful shot of the Seattle skyline at night. From Brian, who was visiting from Sweden.