Forecast: Hit-and-miss rain this weekend


SEATTLE -- Other than a Puget Sound convergence zone, much of the area will dry out overnight. There have been a few reports of lightning within a few of these "showers," but all in all, a calm afternoon for most of us.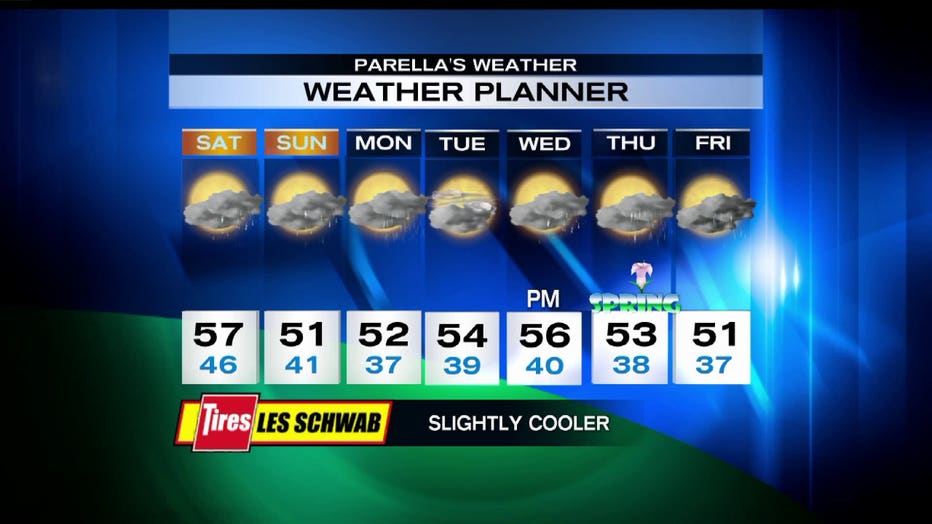 There is a cold front arriving tomorrow that will bring more scattered rain to the area. It will start in the north Sound tomorrow morning and spread across Western Washington by the afternoon/evening time frame.

Sunday will see more rain associated with this system, dumping 2"-4" of rain in the mountains, spilling into area rivers. Minor flooding is possible tomorrow night into Sunday.