Forecast: Evening rain, but pleasant weather on the way!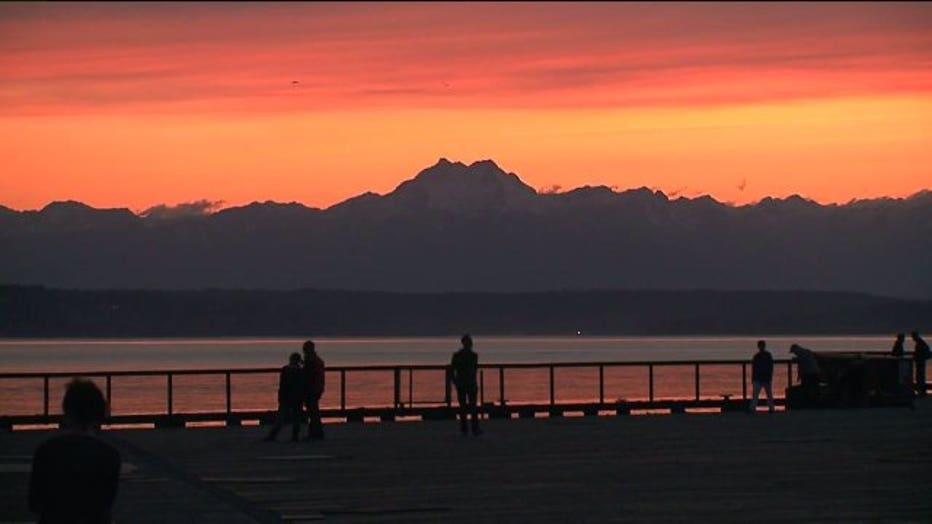 Monday night's sunset over Elliott Bay. (Credit: KCPQ-TV)


SEATTLE -- Expect a damp and breezy evening but still mild. The rain should end by midnight.

Wednesday and Thursday look pretty nice with morning clouds and afternoon sunshine. Highs above normal around 61 degrees.

After this evening we will enter a mostly dry and pleasant period through the weekend. Enjoy!